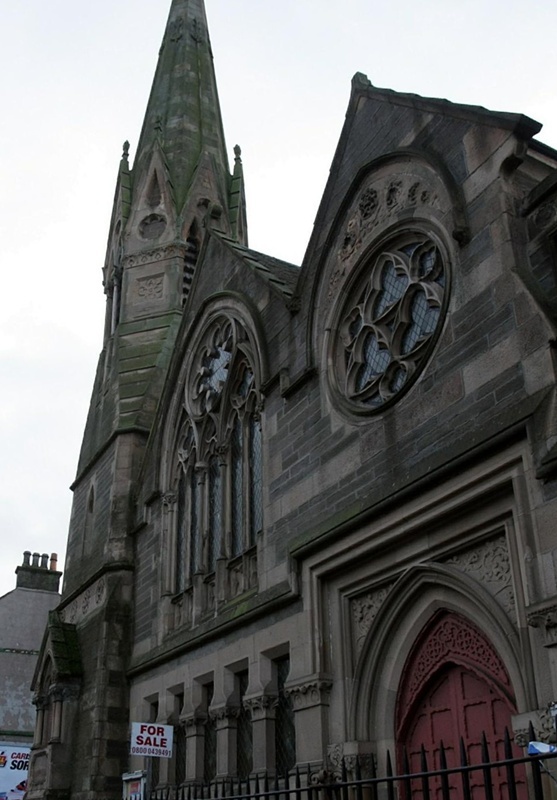 A former Dundee church could be turned into a holiday home for its London-based owner.
McCheyne Memorial in Perth Road has been empty since the church was merged in 1999 and the congregation moved to Dundee West Church in Roseangle.
There have been several attempts to find a new use for the 19th century building. A proposal to turn it into a pub was resisted by local residents.
There have also been concerns about the state of the building, with some masonry falling off last month.
West End councillor Fraser Macpherson asked city council officials to investigate and found out that internal renovations are under way.
Writing on his blog, he says a conservation officer told him: "Having visited the site and met with the owner, I can advise that the current works relate to repairs as a result of a burst water mains within the vestry.
"The repairs include replastering a number of walls, repairs to ceilings, reinstating the cornicing, painting of timber work and redecorating.
"I also viewed the church hall and main body of the church, which are currently used for storage," he went on.
"The owner indicated it was his long-term intention to convert, with the appropriate consents and permissions, the whole building to a single house, to be used as a holiday home for the owner's family."