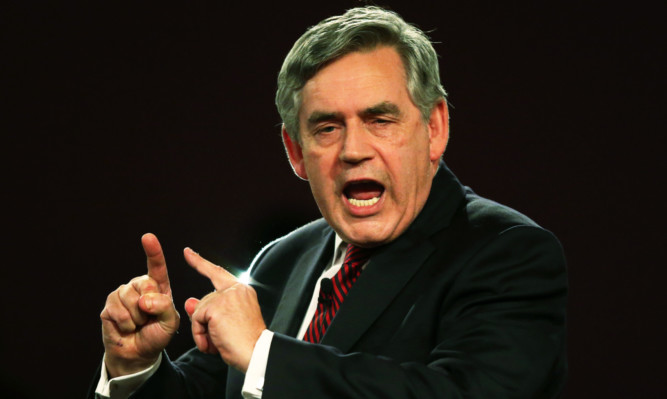 Former Prime Minister Gordon Brown is set to announce his retirement from the House of Commons.
The Kirkcaldy and Cowdenbeath MP will use event in his constituency on Monday night to formally inform local voters of his decision.
The 63-year-old will bow out on a high having played an influential role in the final weeks of the independence referendum, devising a timetable for more powers to be devolved to Holyrood and being credited with delivering powerful speeches during the crunch period.
He won his Fife seat with a majority of more than 23,000 in the last election, and it is therefore likely to be coveted by would-be Labour parliamentarians.
Mr Brown was first elected to Parliament in 1983, was Chancellor from 1997 to 2007 and then Prime Minister from 2007 to 2010.