 Fife Alcohol Support Service (FASS) is calling for the government to introduce better, more informative labelling of alcoholic drinks.
Under EU legislation, food and soft drinks packaging must show ingredients and nutritional information but alcohol is exempt from these regulations.
Research by the Alcohol Health Alliance UK (AHA) has shown the majority of the British public supports more nutritional and health information on alcohol product labels, in addition to a warning not to drink when pregnant.
The UK-wide survey found that 83% of people support information on how alcohol can impact on health, and 87% support a warning that when pregnant, the safest option is to avoid alcohol completely.
Jim Bett, service manager at FASS, based in Kirkcaldy, said: "We at FASS have known for a long time that the abuse or misuse of alcohol has serious effects on a person's health, and these statistics show that the public also appreciate the position, but very often, there is no other available information upon which to base their judgement.
"If the labelling of alcoholic drinks was on a similar footing to that of foodstuffs, then the public would be far more aware of exactly what the contents of alcoholic drinks could mean to their health and wellbeing."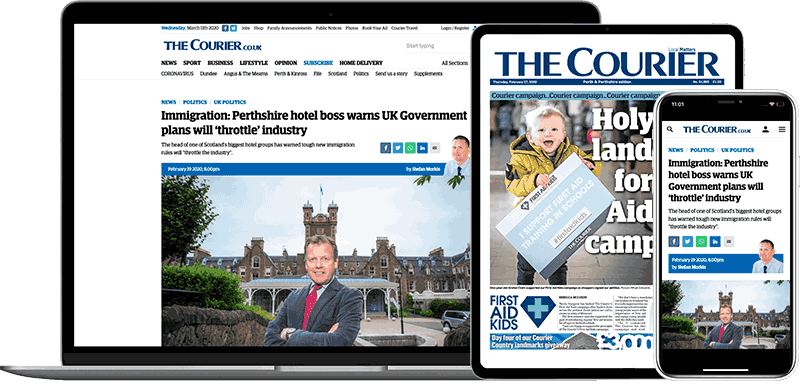 Help support quality local journalism … become a digital subscriber to The Courier
For as little as £5.99 a month you can access all of our content, including Premium articles.
Subscribe