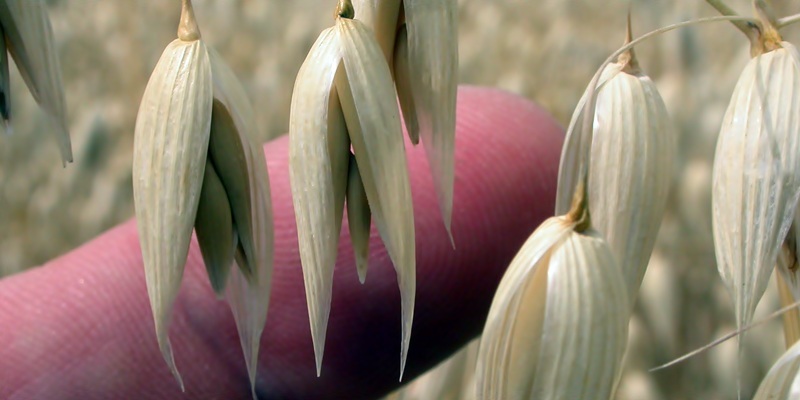 Soaring sales of porridge are leading to the expansion of a Cupar factory.
Quaker intends to construct a flaking mill and new warehouse at its plant at Uthrogle Mill, just outside the town.
It has applied to Fife Council for planning permission for the development. However, it is unclear whether the extension if approved will lead to the creation of jobs.
The firm also declined to reveal how much investment it represented in the Fife site, which is its main oat mill in Europe.
New jobs would be particularly welcome after last week's announcement by Robert Wiseman Dairies that it may shed 68 jobs at its dairy next to the oat mill.
The Quaker development will involve the demolition of an ancillary building and the constructionof a five-storey flaking mill and single-storey warehouse with loading dock.
A spokesman for PepsiCo, Quaker's parent company, told us, "We've seen sales of our Quaker oat products soar over the last few years, and as such our factories across Scotland have been working hard to meet demand.
"For instance, in November last year, our factory in Fife produced a staggering 1.43 million cartons of oats, as well as 2805 tonnes of Quaker's Oat So Simple.Increasing capacity"We are now looking to increase capacity at our Cupar factory, so that we can continue to provide our consumers with the oats they demand."
Quaker's Cupar factory produces most of its oat products for the UK, Europe and the Middle East.
The firm has been making oats for over 100 years and arrived in the Fife town when it bought over Scott's Porage Oat maker A&R Scott, which had been in production since 1899.
Quaker makes Quaker Oats, Oat So Simple, granola cereal, Snack A Jacks, Scott's Porage Oats and Scott's So Easy.
Meanwhile, development of a biomass combined heat and power boiler at the Cupar factory will no longer go ahead.
PepsiCo announced three years ago that it was to invest £6 million in the facility which would make it carbon neutral. The boiler would have used oat husks to produce enough energy for the entire site.
However, the company's UK and Ireland president Richard Evans confirmed at an event in Aldersgate last month that the project had been abandoned due to its cost.
He said, "We developed plans over several months, but ultimately we could not get the financials to work, whichever way we looked at it. It was a hugely frustrating experience."
Photo used under Creative Commons licence courtesy of Flickr user Matt Lavin.