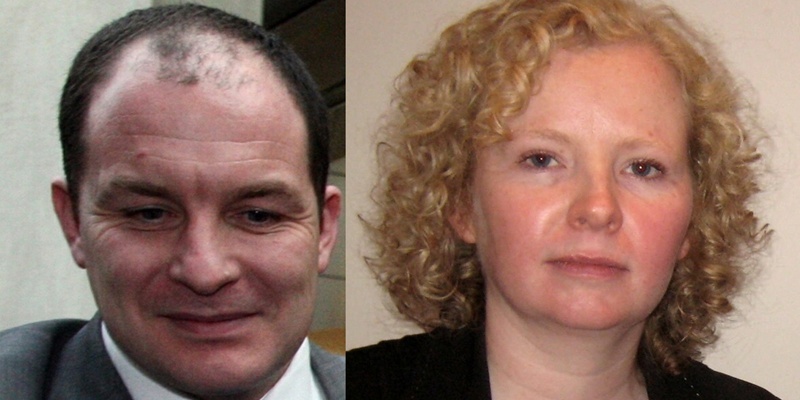 Two Labour MSPs from Fife have staunchly denied any wrongdoing after questions were raised about £11,000 of public money paid in their name to a company set up by a party official.
John Park and Claire Baker are under scrutiny for £11,283.33 of printing work carried out by ME2 Communications in March 2008 just months after the firm was founded by Sarah Metcalfe and her husband John. Sarah Metcalfe is Labour's director of research and strategy in the Scottish Parliament.
The SNP have likened the revelations which emerged on the NewsNet Scotland website at the weekend to the case of shamed Labour MP Jim Devine, who earlier this month was found guilty of making two dishonest expenses claims totalling £8385.
During his trial, Mr Devine claimed he had been told by a senior colleague to get a "friendly printer" to provide false invoices. However, Mr Park and Mrs Baker said the work was above board and had been approved by the Scottish Parliament's allowances system.
Mr Park said the firm was paid £4720.38 to design, print and distribute an annual report from his first year in the parliament in 2007. It was also paid £2533.92 for similar work on a consultation document on an apprenticeships bill he proposed that year.
That document is still available on the Scottish Parliament website and clearly states it was "designed and produced" by ME2 Communications.
Meanwhile, Mrs Baker, who is married to Labour's justice spokesman Richard Baker, said the £4029.03 paid to the firm in her name was for her annual report that year. The firm designed the documents and then sourced and paid other firms to print and distribute them.
The printing costs for the annual reports, which were distributed to thousands of homes across the Mid Scotland and Fife region, would have been considerable. ME2 Communications invoiced the parliament authorities directly, meaning Mr Park and Mrs Baker were not involved directly with the financial transactions.Pleased"We paid what I thought was a reasonable price for the newsletters we got sent out," Mrs Baker told The Courier. "I was pleased with the quality of the work."
She added that the payment was signed off by the parliament's allowance watchdog as being reasonable.
Mr Park said he had an audit trail for the work and the origins of the firm had been reported in the press at the time.
"I still have copies of the documents, and anyone who is interested can see where the money was spent," he said.
However, a spokesman for the SNP said, "This could have very serious implications for the MSPs involved and for Labour. Dodgy accounting and false expense has plagued the Labour Party, and this story sounds all too familiar in the aftermath of Jim Devine's invoices.
"John Park and Claire Baker must be fully open with any investigation that follows these revelations. Dodgy expenses may be no shock to those at Westminster, but at Holyrood we have a much more transparent system, and I hope that there has been no wrongdoing here."
ME2 Communication was dissolved on August 21, 2009, and Mr Metcalfe, a designer, subsequently went to work in Gordon Brown's parliamentary office in Kirkcaldy.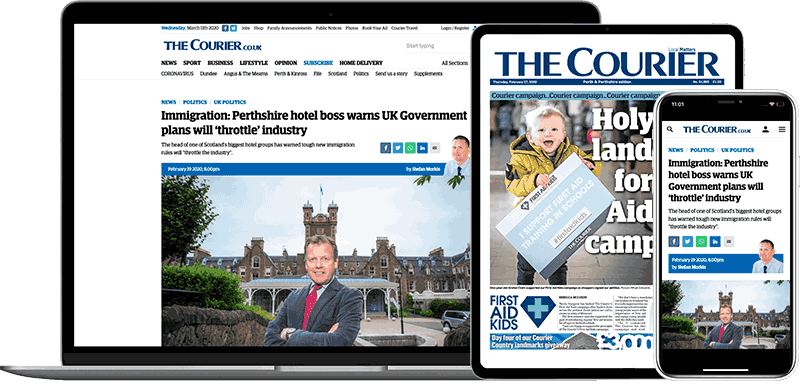 Help support quality local journalism … become a digital subscriber to The Courier
For as little as £5.99 a month you can access all of our content, including Premium articles.
Subscribe