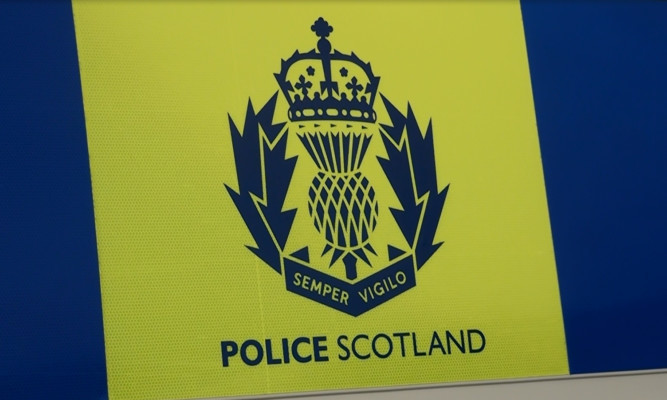 Police in St Andrews are advising local residents to be on their guard after an elderly woman in the town was persuaded to give a bogus telephone caller her bank details.
This resulted in the fraudster removing several thousand pounds from her bank account.
The caller purported to be from the Microsoft company and claimed that her software licence had expired and been hacked.
He then asked for money to resolve the issue.
Officers are now warning residents not to be taken in by these telephone fraudsters and follow some simple advice if they receive such a phone call.
Police Constable Joanna Peddie, of St Andrews Police Station, said: "We'd urge anyone who may have been a victim of this type of crime to contact us, or a trusted neighbour or relative, as soon as possible.
"It is never the victim's fault.
"Perpetrators of this kind of phone scam are very manipulative and will use all possible means to convince the homeowner that they're legitimate in order to get money.
"Be wary of anyone phoning you up out of the blue claiming that you need to pay them money over the phone.
"If you are unsure, or are made to feel uncomfortable or intimidated then call someone you know or police."
Anyone with any information about scams or suspicious practice should contact Police Scotland on 101.
More information on how to protect yourself against fraud and scams is also via the website:
http://www.scotland.police.uk/keep-safe/personal-safety/identity-theft-fraud-and-scams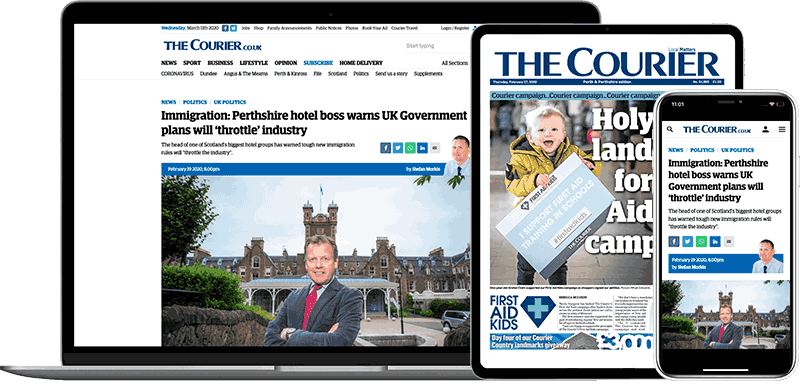 Help support quality local journalism … become a digital subscriber to The Courier
For as little as £5.99 a month you can access all of our content, including Premium articles.
Subscribe