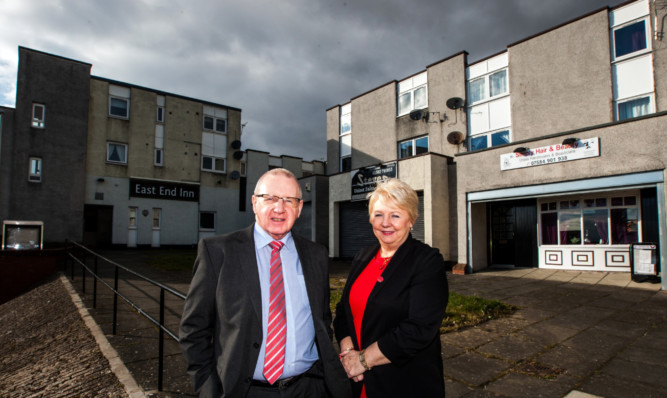 One of the most deprived areas in Fife is to undergo a multi-million-pound facelift.
The Touch estate in Dunfermline is in the 10% most deprived areas in the country according to the Scottish index, soaring from 1,319th place to 470th since 2004.
And the Woodmill North area has risen from 1,568th to 951st most deprived, sitting in the top 15% most deprived category.
Area housing team leader Alistair Black's report said areas had deteriorated and needed urgent remedial work.
A raft of plans have been approved to improve the area and the public's perception of it.
These include investing £1.5 million on cavity insulation; running a pilot in two blocks of flats wholly owned by the council to improve entry systems, stairwells and lighting and blocking up balconies; addressing defects; bidding for funding to improve open and communal spaces; repairing broken fences and replacing cobbled and slabbed areas with grass; and reviewing garage spaces, encouraging use or demolishing them if there is no demand.
City of Dunfermline committee chairwoman Helen Law said: "These proposals are aimed at reducing the turnover of housing and the stigma currently being attached to the estate of Touch.
"By addressing some of the issues we are responsible for and improving the environment as a whole we hope that we can increase residents' pride in the area and encourage the community to come on board to help us tackle some of the wider issues."
Local councillor Bob Young likened the estate's demise to that in neighbouring Abbeyview, where the once infamous Trondheim Parkway was finally demolished.
He said there was no doubt Touch flats, in particular, were not looking good.
"The bottom line is this: would you want to stay there? And our answer was no," he said.
Provost Jim Leishman said his first site visit had shocked him, commenting: "By my fourth time I thought it was getting worse. It is really time this is going to get done."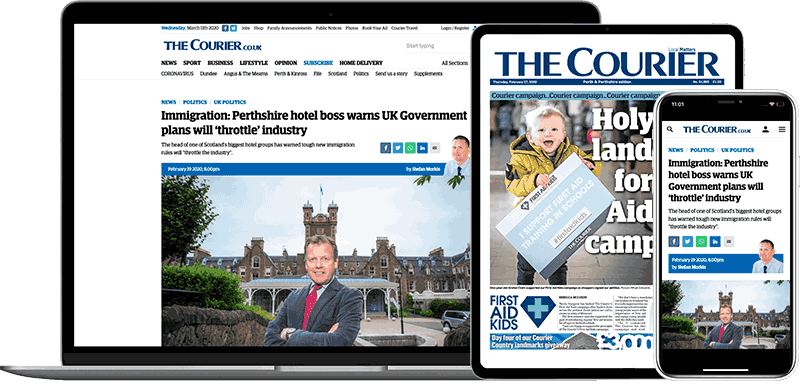 Help support quality local journalism … become a digital subscriber to The Courier
For as little as £5.99 a month you can access all of our content, including Premium articles.
Subscribe