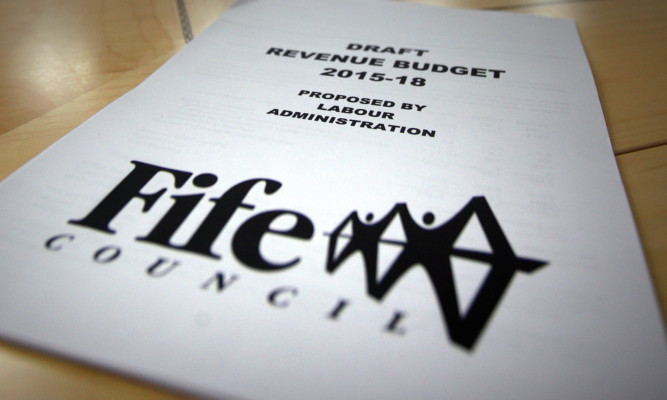 Fife Council faced a double barrelled attack from trade unions and parents as the backlash to its £77 million budget black hole savings proposals intensified.
Fife's largest trade union, Unison, said it had told the council's leadership in "no uncertain terms" that it would resist any attempts to change the terms and conditions of council staff as detailed in a leaked dossier.
The Courier exclusively revealedthat Fife Council's entire workforce could be hit with a pay cut of 1% in radical cost-saving measures being considered by council bosses to save £2m.
Further proposed changes to the terms and conditions of the council's more than 17,000 employees include the withholding of sick pay and reduction of public holidays.
The council also came under attack from thousands of parents who have signed a petition against controversial proposals to cut the school week.
Fife businesswoman Dehra Sweet launched the online petition against the proposals at lunchtime on Wednesday.
By yesterday morning it had already attracted 1,200 signatures and was continuing to grow.
Fife Council Labour administration leader Councillor David Ross has emphasised that all of the proposals are just ideas at this stage and assured employees no decisions have yet been made.
But Unison Fife branch secretary Debbie Thompson said: "For this so-called anti-poverty council to even suggest such proposals is outrageous."ends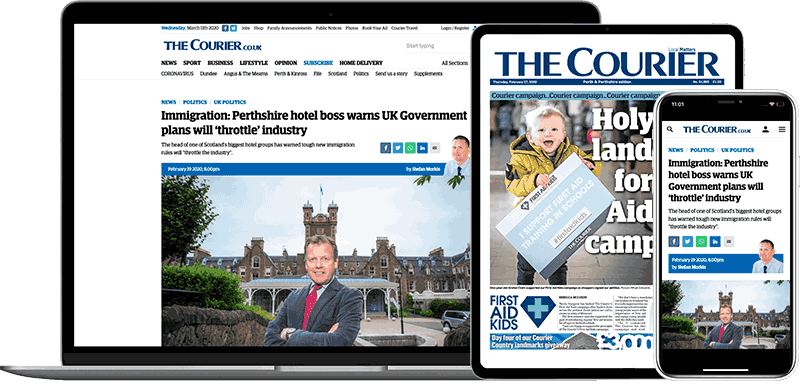 Help support quality local journalism … become a digital subscriber to The Courier
For as little as £5.99 a month you can access all of our content, including Premium articles.
Subscribe