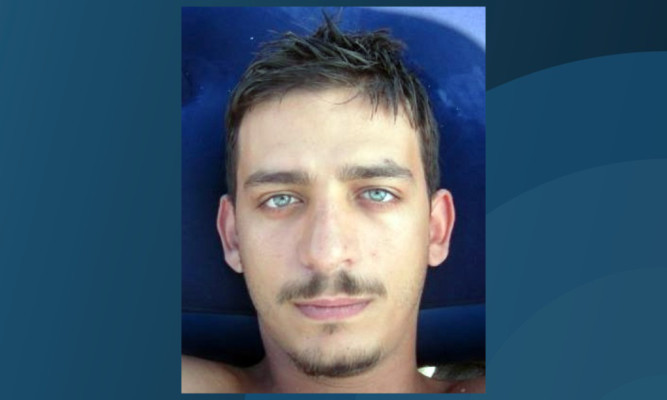 An award-winning St Andrews University PhD student has admitted carrying out sex attacks on two women.
Pasquale Galianni, 31, who won the prestigious Cormack Prize of the Royal Society of Edinburgh in 2013, committed the assaults on the St Andrews University campus at North Haugh, on November 28 2013 and April 10 this year.
At Glasgow High Court judge Lord Burns placed Galianni on the sex offenders register and deferred sentence on him.
Galianni's first victim, a 19-year-old student, was grabbed, dragged into undergrowth and pinned to the ground. He then tried to remove her tights and underwear.
The student managed to walk to a nearby bus stop and called a friend for help.
The second victim was attacked by Galianni on April 10 this year after he followed and grabbed her. He then placed one of his hands between her legs and grabbed her buttocks.
Galianni admitted the offences halfway through his trial.
He was cleared on a third charge of raping a 26-year-old woman at a flat on Double Dykes Road, St Andrews, on April 9, while she was intoxicated and incapable of giving consent.
A St Andrews University spokesman said: "Crime statistics show that St Andrews is one of the safest communities in Europe. Thankfully this kind of crime is very rare."