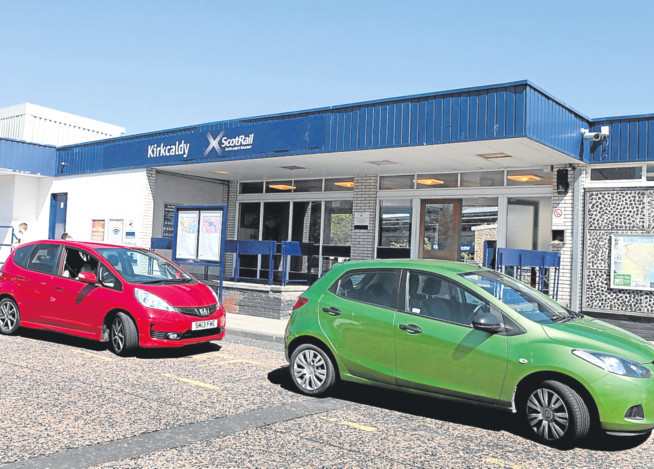 Disabled people could be isolated by a £5 million cut in transport funding in Fife, it has been claimed.
Cash-strapped Fife Council is to consider a raft of cost-cutting measures to fill its £77 million black hole, with more parking charges and less subsidised travel among the proposals.
These include ending rail concessions and introducing parking charges on Sundays and at railway stations and park-and-ride interchanges.
A £20 charge for blue badges for disabled motorists and an end to discretionary free school transport for pupils not entitled to it will also be considered.
SNP councillor Karen Marjoram fears the extra squeeze on purses and wallets could add up, stopping disabled people going out and also forcing mothers to give up their jobs.
The Cupar councillor said: "I am worried about the cumulative impact of a number of the suggestions and how they will affect people in different demographics.
"You may have a disabled person who will have to pay £20 for a blue badge then go to the car park at the railway station. When they get on the train their fare will have gone up.
"It could be enough to stop people going out. This is social exclusion by the back door."
On top of costly childcare bills, Mrs Marjoram warned mothers may have to pay for transport for children to and from school and charges for parking their car when they go to work.
She said: "Some mums might decide they can't afford to go to work and that's not good for the economy."
She has led a call-in of a transport budget review presented to Fife Council's executive committee last month.
At the environment, finance and corporate services scrutiny committee meeting today, she will request clarity on how the individual proposals will be assessed, prioritised and scrutinised.
She also wants to know when measures may be introduced and what consultation would be conducted beforehand.
She said: "You can see how the administration could argue for certain elements of the proposal but we need to look at it cumulatively and how it could impact upon certain groups of people."
To help address its £77 million budget gap over the next three years, the council asked transportation officials to propose areas where savings might be made.
Some 49 options were presented after the review, offering savings of £10.8 million.
Finance and corporate services executive director Brian Livingston stressed efforts had been made to prevent further reductions in road maintenance budgets.
He said there were questions over how effectively rail concessions targeted vulnerable groups and that the Fife Bus demand responsive transport service made the greatest contribution in that area.
Mr Livingston described the extension of car parking charges to rail and park-and-ride interchanges as a "reasonable proposition".
In 2012, a controversial proposal to charge motorists to park at Inverkeithing, Dunfermline Town and Queen Margaret, Kirkcaldy, Dalgety Bay, Rosyth and Leuchars stations and Ferrytoll park-and-ride was ditched.
Then council leader Alex Rowley said the charges should be considered in a wider review instead.
Fife is one of only three councils to provide blue badges to disabled drivers free of charge. About 2,400 children not entitled to free school transport receive it.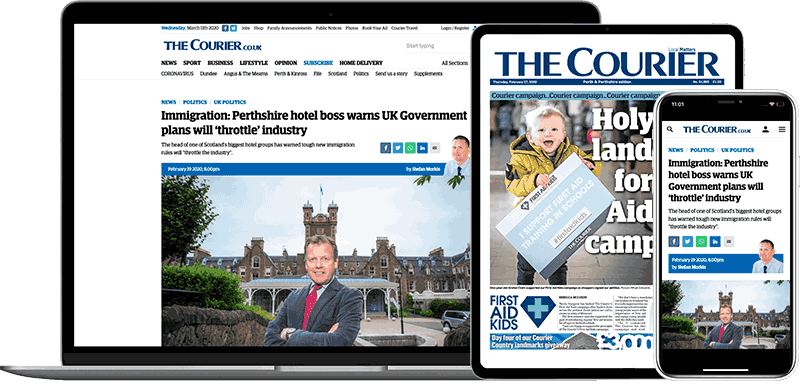 Help support quality local journalism … become a digital subscriber to The Courier
For as little as £5.99 a month you can access all of our content, including Premium articles.
Subscribe