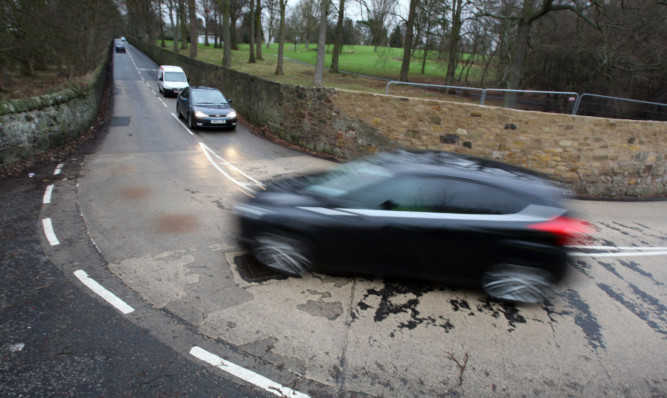 Plans are being discussed to ban long lorries whose drivers flout warnings on a notoriously narrow Dunfermline road.
For years drivers have ignored the signs saying the road bordering Pittencrieff Park is not suitable for HGVs before either getting stuck causing traffic mayhem on the north/south link road or causing collisions.
The problem seems to have been exacerbated with the rising use of satellite navigation systems sending large vehicles along the busy route.
Councillors are being asked to ban any vehicle more than five metres long from using the Coal Road, Lovers Loan and Milton Green passage.
Police Scotland already supports the proposal brought forward by Fife Council officials.
Together, the three roads, with a 30mph limit, skirt the walled grounds of the glen.
Because of the narrowness of the road and the high walls on either side not to mention a 90-degree bend long vehicles often get stuck, which has resulted in congestion and damage to the walls.
There have been a number of collisions where vehicles have struck each other or the walls while trying to pass.
Wednesday's City of Dunfermline area committee will hear that despite the signs, many drivers choose to ignore the warning.
There is an alternative route along St Margaret's Drive, Carnegie Drive and Pittencrieff Street.
In a report before the committee, technician engineer Lesley Craig will point out that enforceable restrictions need to be put in place to eliminate the problem of unsuitable vehicles using the route.
Having considered all the options, officers thought the best idea was a proposed 6ft 6in restriction, which will mean anything larger than a medium Transit van will not be allowed access. Exemptions will be in place to maintain access for essential longer vehicles such as road gritters or bin lorries but only when they are working on the route.
As part of the £5,000 scheme advanced signs will be put in place to ensure drivers are directed to the alternative route.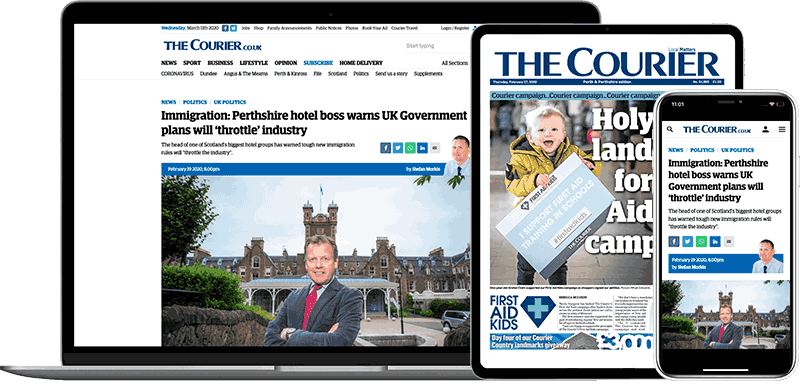 Help support quality local journalism … become a digital subscriber to The Courier
For as little as £5.99 a month you can access all of our content, including Premium articles.
Subscribe