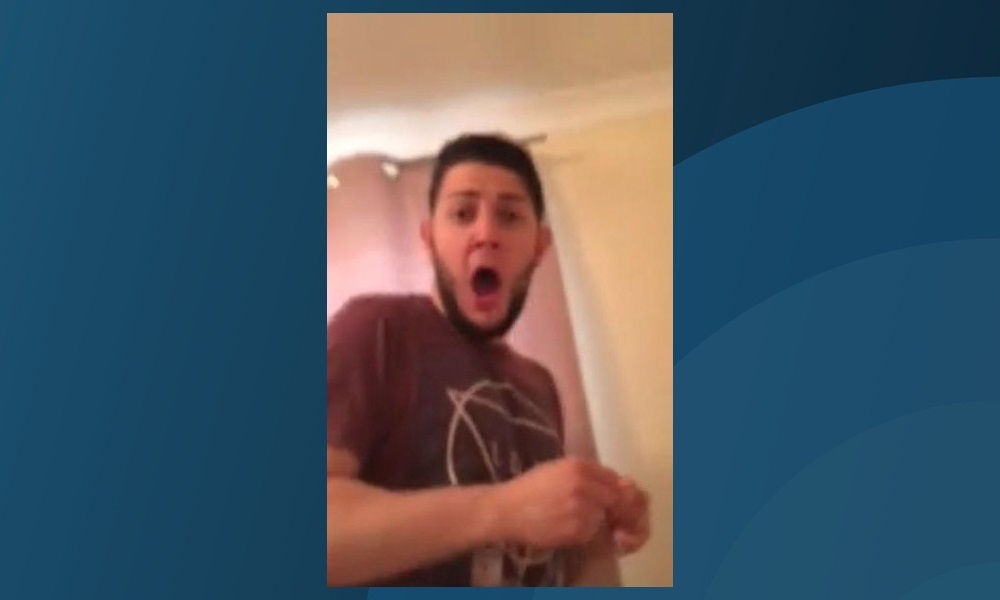 A St Andrews man has become an unwitting internet celebrity thanks tlo his girlfriend's habit of scaring him.
Shona Docherty filmed herself giving her boyfriend Paolo Panetta a series of scares at their home in St Andrews.
Paolo, general manager of Rascals Bar, is filmed yelping in surprise as his Shona leaps out to surprise him or wakes him up unexpectedly.
The 49-second video, which you can watch below, has now been viewed thousands of times online.
And Shona is even threatening to post more videos of her scaring her boyfriend online.
Paolo, who is first seen wearing nothing but a purple towel, jumps visibly as Shona leaps out to frighten him.
She wrote on Facebook: "This is so worth the hate that I'm going to receive from Paolo!"Post by Shona Docherty.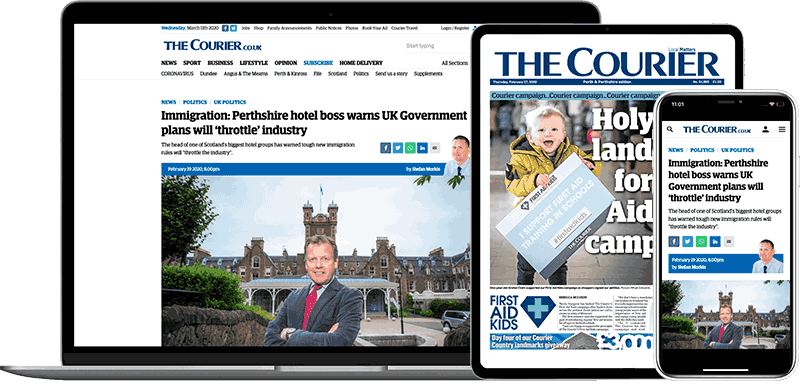 Help support quality local journalism … become a digital subscriber to The Courier
For as little as £5.99 a month you can access all of our content, including Premium articles.
Subscribe