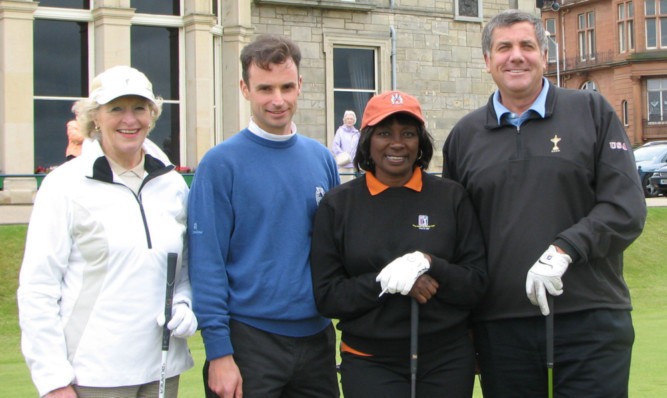 The news that Renee Powell was among the first seven women to be nominated for membership of the Royal and Ancient Golf Club is being celebrated by representatives of New Links, a St Andrews-based charity with years of experience in working with the inspirational American.
New Links co-founder Kenny Wood first met Renee nine years ago and was immediately impressed by the former golf professional who now manages Clearview golf course in Ohio, built by her late father, Bill Powell.
"Renee's dedication to the game of golf, her love of teaching and her desire to see young people given the chance to play strongly encouraged me," explained Mr Wood.
New Links was founded in 2006 with the aim of helping children from less privileged backgrounds visit St Andrews and pursue a college education and, so far, around 100 young people from Scotland, the United States, Kenya and South Africa have participated in New Links events, while a fully funded four-year New Links scholarship has been completed at St Andrews University.
Renee Powell herself received an honorary degree from St Andrews in 2008 and returned later that same year with four teenagers from her LPGA girls' camp at Clearview to participate in a youth visit sponsored by New Links.
Renee said: "It was a wonderful week for all of us. Golf has a unique power to bring people of all races and nationalities together and to break down barriers: where better to experience this than St Andrews?"
New Links director John Stewart added: "Renee has taught clinics on every continent and continues to help wounded and disabled people take up the sport.
"She has quietly redefined the boundaries of golf over many years in many places but she has a particular love for St Andrews, and the Royal and Ancient Golf Club has chosen well," Mr Stewart said.
It was announced last week that the Princess Royal has become one of the first women to join the Royal and Ancient Golf Club of St Andrews.
Renee Powell along with fellow golfers Laura Davies, Belle Robertson, Lally Segard, Annika Sorenstam and Louise Suggs also accepted honorary member invitations.
George Macgregor, captain of the club, said it was a "historic" day. In September 2014, the Royal and Ancient voted in favour of allowing women members for the first time in its 260-year history.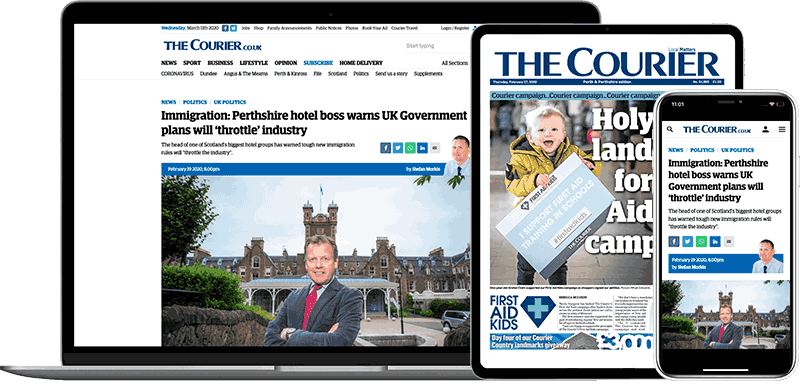 Help support quality local journalism … become a digital subscriber to The Courier
For as little as £5.99 a month you can access all of our content, including Premium articles.
Subscribe