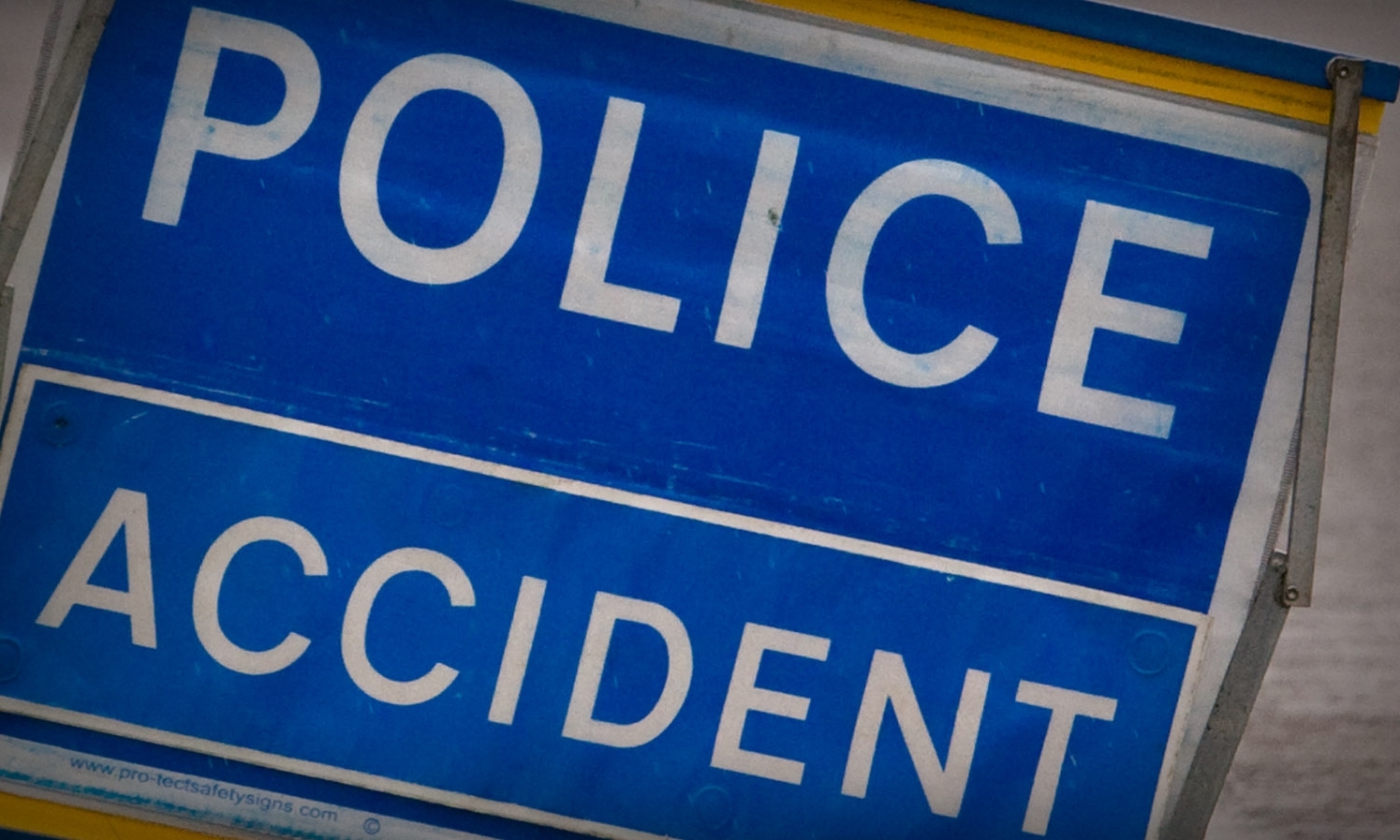 A 36-year-old man died in a crash in Fife this morning.
The fatal collision involving a car and a van happened on the B981 between Cluny and Cardenden at around 6.45am.
It is understood the man was local to Cardenden. No further details have been released by police.
Anyone who witnessed the collision, which happened just outside Cardenden, is asked to contact Police Scotland on 101.
The road was still closed at lunchtime as crash investigation officers examined the scene.
Three years ago, Fife Council agreed to make the stretch of the B981 between Cluny and Cardenden a 40mph zone as part of an evaluation of speed limits on all A and B class non-trunk roads in the region.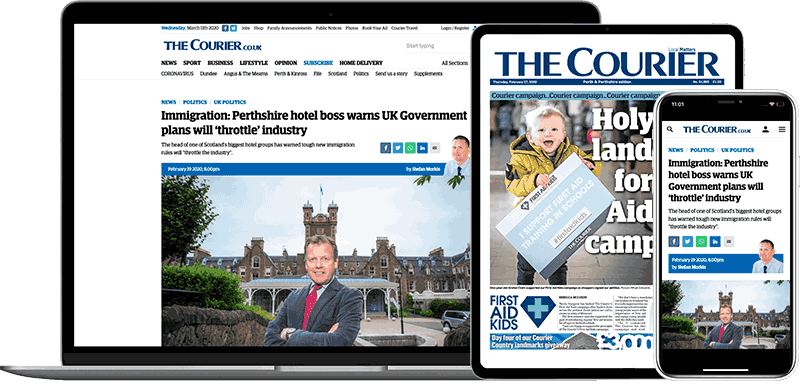 Help support quality local journalism … become a digital subscriber to The Courier
For as little as £5.99 a month you can access all of our content, including Premium articles.
Subscribe