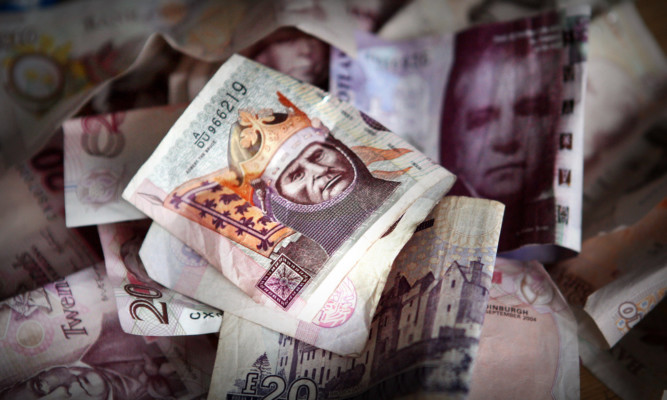 People who lose their jobs are being "priced out of justice" by employment tribunal fees, it has been claimed.
Local MSP Claire Baker said costs recently introduced by the UK Government are creating a two-tier system, with applicants now required to pay up to £1,200 to pursue their case.
It follows a claim by one solicitor that the number of tribunals heard in Dundee has dropped by as much as 70% because people are unable to afford the cost of pursuing their grievance.
Under the new system, introduced last July, it costs £250 to lodge a claim in the more serious category of cases, including unfair dismissal, discrimination and whistleblowing. Taking a more serious case to a full hearing costs another £950.
Ms Baker, MSP for Mid-Scotland and Fife, has expressed her concerns, saying: "When the fees were introduced we were told that there wouldn't be an impact in the number of cases being heard by the tribunal.
"However, the evidence suggests otherwise. It is important that those who find themselves with a legitimate grievance in work are able to receive the appropriate support that they deserve.
"These changes sadly seem to indicate that workers are being punished and will be priced out of justice."
For more on this story see The Courier or try our digital edition.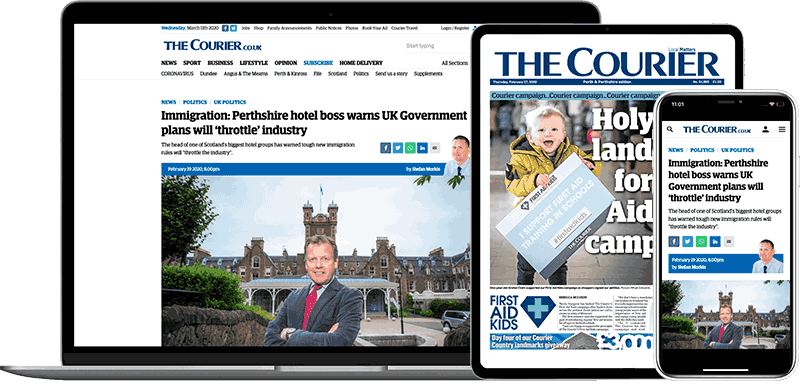 Help support quality local journalism … become a digital subscriber to The Courier
For as little as £5.99 a month you can access all of our content, including Premium articles.
Subscribe