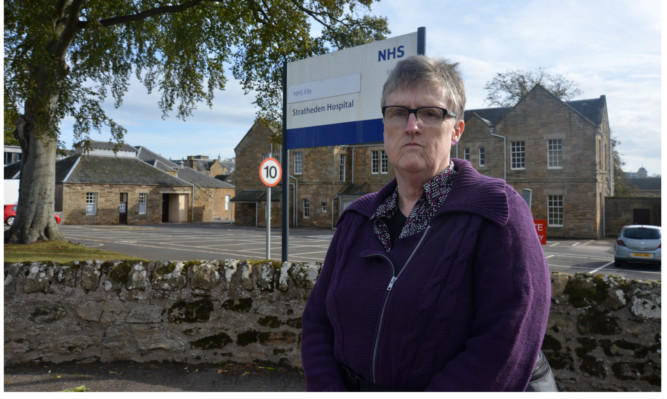 A distressed patient at a Fife hospital was "dehumanised" after being locked up without food, water or a toilet.
Daniel Muirhead's mother Chrys said prisoners were treated better than her son, who was dragged between wards at Stratheden Hospital in just his underwear before being locked in a "cell".
Chrys described conditions at the NHS-run mental health unit as terrible and said: "I wouldn't put a cat or a dog in there."
A year-long probe by the Scottish Public Services Ombudsman (SPSO) has concluded Daniel's treatment in February 2012 was cruel and unreasonable.
The watchdog has upheld a complaint by Chrys on behalf of her son and NHS Fife has apologised to the family. However, Chrys has pledged she will not rest until she sees justice for Daniel.
"We are in a state of emergency in the NHS," she said. "Daniel was dehumanised and he is a victim of what happened to him. It has disabled him and he doesn't trust any of them any more.
"We are only at the beginning of getting justice for him."
In an 11-page letter to Chrys, the SPSO said: "It was inappropriate to transfer your son to the IPCU in his underwear and without shoes.
"I do not consider that the observation or supervision of your son in the seclusion room was adequate…
"This is not acceptable."
Picture by George McLuskie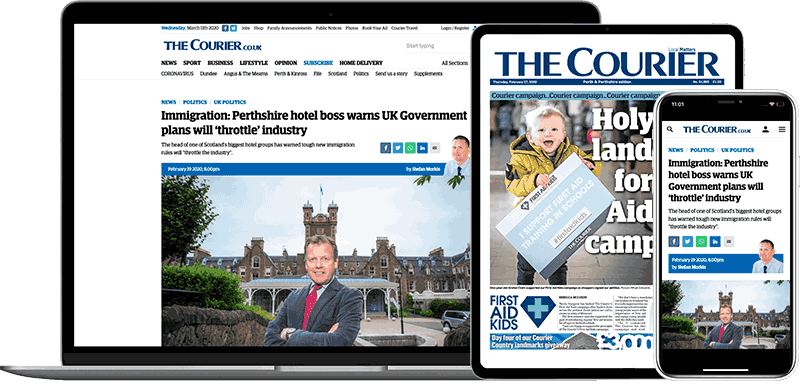 Help support quality local journalism … become a digital subscriber to The Courier
For as little as £5.99 a month you can access all of our content, including Premium articles.
Subscribe