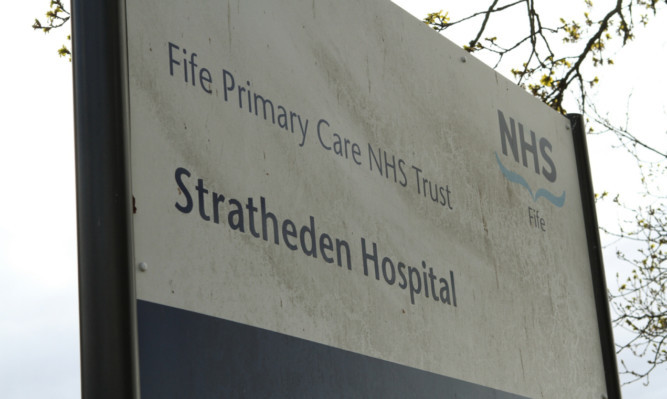 Claims that a distressed patient was "dehumanised" by hospital staff have been strenuously denied by NHS Fife.
Daniel Muirhead was locked up without food and water and was dragged between wards at Stratheden Hospital in just his underwear, said his mother Chrys.
The complaint was upheld by the Scottish Public Services Ombudsman (SPSO), which ordered the health authority to apologise to the Muirhead family.
However, following the outcome of the probe, Dr Brian Montgomery, chief executive of NHS Fife, said that while the body would comply with the ombudsman's findings, appropriate care had been provided by staff, given the challenging environment of the mental health unit.
"At all times the primary concern of the psychiatric staff was the safety of both Mr Muirhead and other patients," he said.
"NHS Fife considers that the reporting of this matter does not fully reflect the full set of difficult circumstances faced by its staff on this occasion, nor does it reflect the full terms and findings of the SPSO letter that was issued in response to the complaints made."
For more on this story pick up a copy of The Courier or try our digital edition.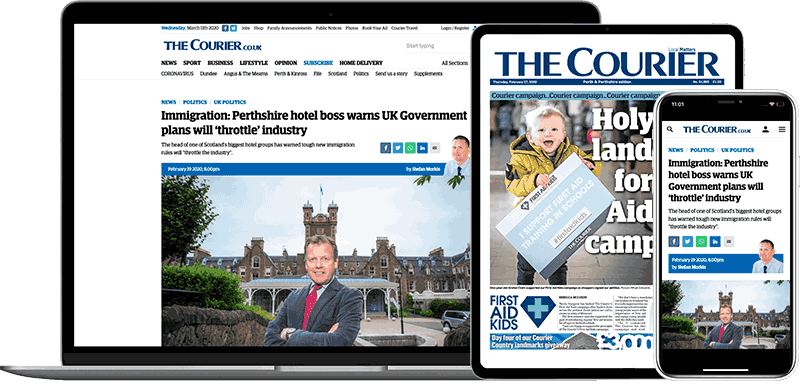 Help support quality local journalism … become a digital subscriber to The Courier
For as little as £5.99 a month you can access all of our content, including Premium articles.
Subscribe