Philippines trio could face trial over claims they drove Fife teenager to suicide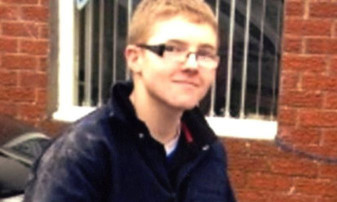 Three men suspected of driving a Fife teenager to suicide could be brought to Scotland to face justice.
Seventeen-year-old Daniel Perry jumped from the Forth Road Bridge last July after being targeted by an online gang.
It is thought the group posed as an American girl for intimate web chats and then threatened to reveal details to his family and friends unless a ransom was paid.
Now the Crown Office has initiated proceedings that could see three men from the Philippines extradited.
Archie Tolin, 20, Jomar Palacio, 23, and Regori Bravo, 22, could face life in prison if convicted of blackmailing the Dunfermline youngster.
It is understood the three men are in custody and that any extradition to Scotland would require the consent of the local authorities.
However, it is believed Scottish police were involved in the investigation that led to the initial arrest.