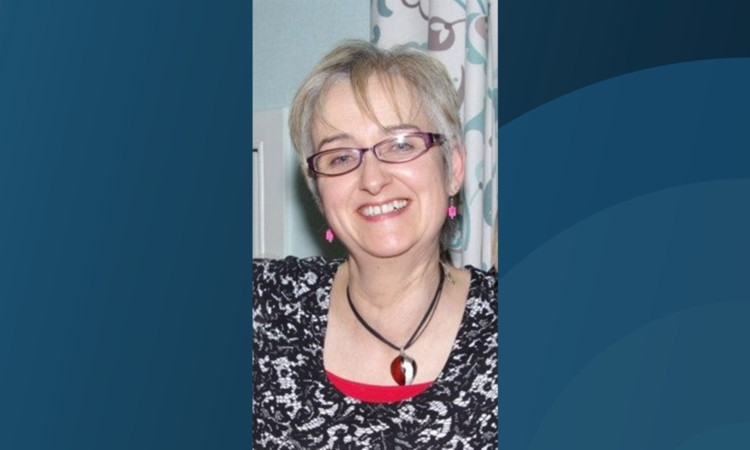 Police officers who interviewed passengers on buses between Newport and Dundee on Wednesday as part of their search for missing woman Susan Reid have received "useful information" from their inquiries.
It is six weeks since Mrs Reid was last in contact with her family and, despite extensive searches of Newport and the involvement of police forces as far afield as Cumbria and Wales, no trace has been found.
A Police Scotland spokesman told The Courier:"The interviewing of passengers on buses did not find her. But we did get useful information from members of the public which helps us progress our inquiry."
Tay Bridgehead community sergeant Pat Turner said officers carried out inquiries with members of the public using public transport in and around Newport in an effort to establish any new leads that could assist in the search as part of the continuing investigation.
Police say they are continuing to make "every effort" to trace Mrs Reid using all the resources at their disposal.
Officers have again asked for anyone with information about Mrs Reid's whereabouts to contact Police Scotland on 101 or through Crimestoppers on 0800 555111.