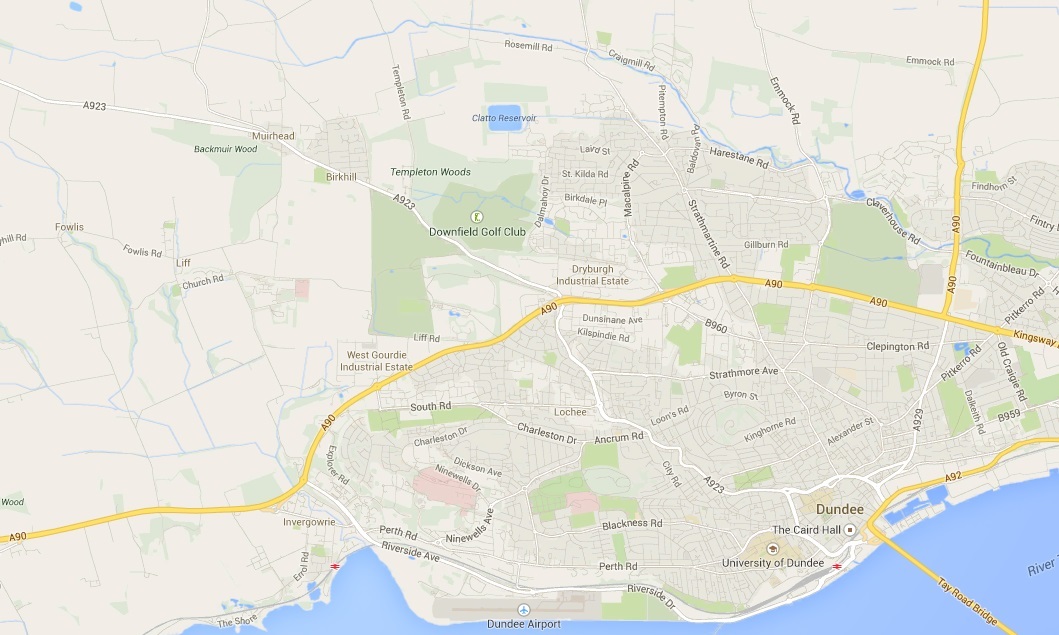 Dundee's regeneration could be completed by improving or replacing the city's Kingsway bypass, according to a new outline of the Scottish Government's planning vision.
The National Planning Framework 3 (NPF3) and Scottish Planning Policy (SPP), launched by Planning Minister Derek Mackay, also places a ban on windfarm development in the 19% of Scotland identified as National Parks and National Scenic Areas.
It confirms the Government's support for 14 large-scale national developments, including major regeneration schemes at Dundee waterfront and Ravenscraig, carbon capture and storage schemes in Longannet, Peterhead and Grangemouth, and support for airport improvements.
The framework highlights a "transformational change" under way in Dundee through the £1 billion project and says transport connections "will continue to be a priority".
It adds: "In the longer term, there is a need to finalise the best approach to upgrading the A90 through Dundee, either by improving the existing road or on a new alignment by-passing the city."
Mr Mackay called the document's launch "a watershed for planning in Scotland".
He said: "The Scottish Government remains strongly committed to releasing Scotland's onshore wind energy potential, however we have always made clear that we want the right developments in the right places.
"We have taken steps to ensure that no windfarm developments can go ahead in our cherished National Parks and National Scenic Areas, and we have strengthened the protection of wild land, with new maps and inclusion directly in the SPP and NPF3."
Scottish Conservative energy spokesman Murdo Fraser said: "Public opposition to wind turbines in areas of high scenic value has been growing, and that has forced the Scottish Government to respond with this announcement.
"These measures will afford a greater degree of protection than currently exists, but windfarms will still be possible on wild lands.
"We need a complete overhaul of planning policy for wind power to ensure that decisions are taken at a local level."
The planning report says Dundee's regeneration could also help benefit the surrounding areas, with energy cited as a vital sector for both Tayside and Fife.
It says: "Dundee is an established and growing centre for creative industries (particularly video-gaming), for universities, life sciences and for high-tech manufacturing.
"Energy will become an increasingly important sector, with opportunities at Dundee Port which is part of the Low Carbon/Renewables East Enterprise Area, and elsewhere on the coast.
The report adds: "The Fife Energy Corridor, which extends from Methil to Longannet, has potential for significant investment in energy-related business development."