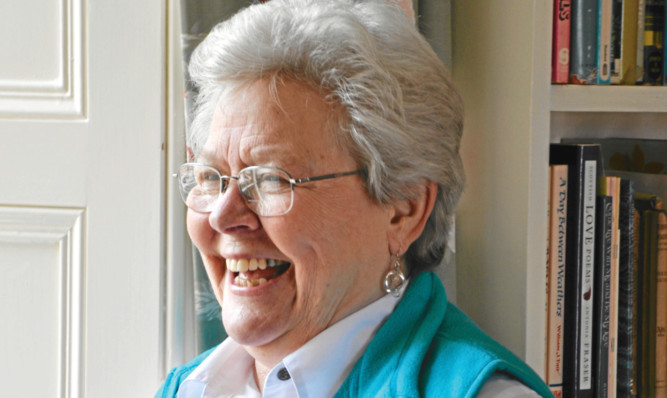 Highly-acclaimed Scottish folk singer Jean Redpath has died, aged 77, in Arizona, following a battle with cancer.
Ms Redpath, who was born in Edinburgh and brought up in Leven, had a lifelong fascination with Scottish music and went on to perform in venues across the world.
She taught courses in Scottish song at Stirling University's Heritage of Scotland summer school for a decade before moving to America in 1961.
There, she lived in Greenwich Village, New York where she shared a flat with Bob Dylan and other future stars, including Rambling Jack Elliot.
Ms Redpath gained admirers after performing alongside Dylan and became a regular on Garrison Keillor's radio show, A Prairie Home Companion.
She went on to tour extensively in the USA and Canada and across Australia and presented programmes in South America and Hong Kong.
Ms Redpath devoted a large portion of her time to the songs of Scotland's national bard, Robert Burns, and recorded 180 Burns songs in total.
Tributes flooded in from other musicians, artists and friends.
Fellow Scottish singer and songwriter Sheena Wellington described her as the "foremost ambassador for Scottish traditional song for more than 50 years".
"She researched and brought back lots of songs that had been lost in the midst of time, and just performed with such grace and such humour as well," she said.
"Jean was a wonderful singer and also a very good teacher and it is a tremendous loss to traditional Scottish music."
National Trust for Scotland director of the Robert Burns Birthplace Museum in Alloway, David Hopes added: "Jean's recordings of the songs of Robert Burns are among the finest in existence.
"We are deeply indebted to her for championing Burns and, more generally, Scottish folk music.
"Jean's unique contribution to Scottish cultural life will be missed, but her legacy lives on in her outstanding work and her generosity to others."
Former First Minister Lord McConnell described Ms Redpath as "a legend of folk music and a terrific cultural champion".
Stirling University said on Twitter: "We are saddened to learn of the death of singer Jean Redpath, who became our first artist in residence in 1979."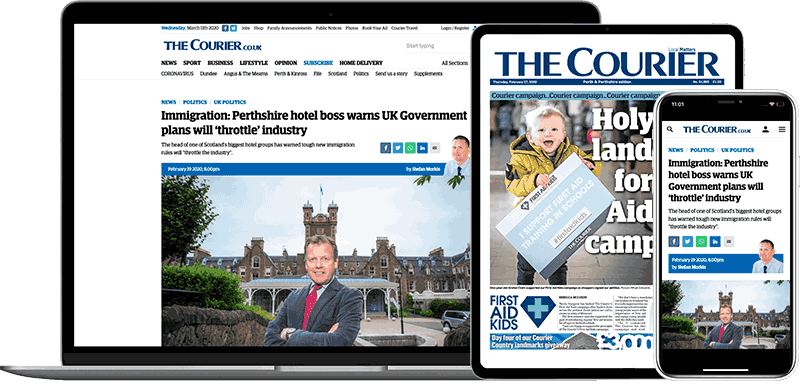 Help support quality local journalism … become a digital subscriber to The Courier
For as little as £5.99 a month you can access all of our content, including Premium articles.
Subscribe