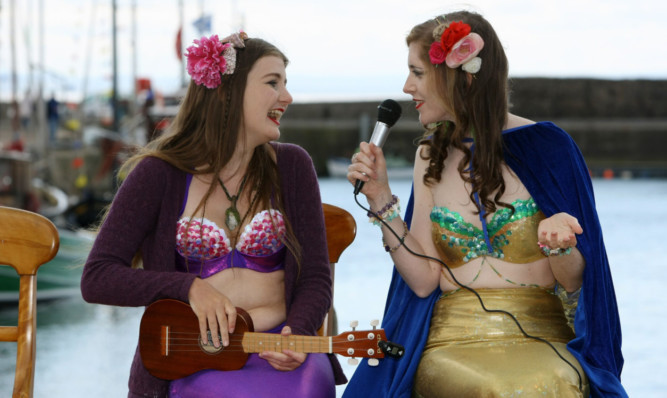 An East Neuk harbour was full to the gunwales as three days of festivities brought visitors from far and wide.
Several of Anstruther's favourite events were staged together over the weekend, providing nautical-themed fun for all the family.
Anstruther Harbour Festival was brought forward from its previous August slot to coincide with the open days of Anstruther Lifeboat and the Scottish Fisheries Museum, the crowning of the Fisher Lad and Lass and Anstruther Muster.
There was so much going on that even two mermaids popped up to see what was happening.
The Merlesque Mermaids entertained the crowds with songs and stories of the sea.
Fisher Lad Jamie Anderson and Fisher Lass Jenny Hodge were crowned, accompanied by their 'silver darlings', Sophie Nisbet and Archie Barton.
The Reaper sailed into the harbour to allow people a closer look at the century-old Herring drifter.
Anstruther Sailing Club's annual muster brought scores of visiting boats and a classic boat rally, while the St Ayles Rowing Club Coastal Rowing Regatta made a splash with races in the harbour.
As well as demonstrating the lifesaving work of its crew, the RNLI open day included an exhibition to celebrate the station's 150th anniversary.
A packed programme starting on Friday included music, dance and children's entertainment, including the Dreel boat race, puppetry and crafts.
A new event was East Neuk Food and Drink, which allowed food producers and outlets to show their wares in the festival marquee.
Anstruther Harbour Festival was launched two years ago to revive the spirit of the old lifeboat gala and widen the appeal of the muster, which has been running for 18 years.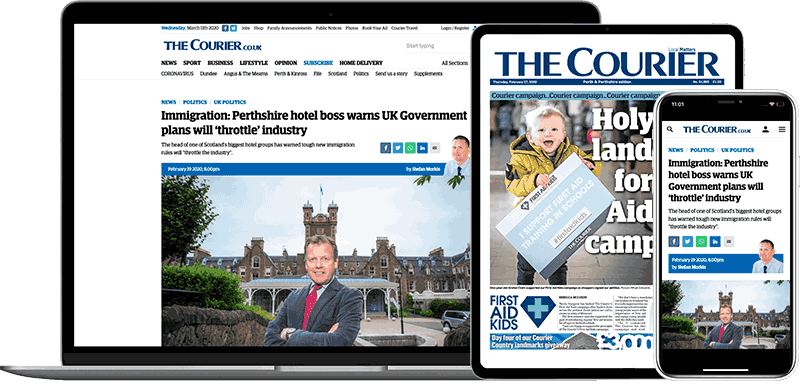 Help support quality local journalism … become a digital subscriber to The Courier
For as little as £5.99 a month you can access all of our content, including Premium articles.
Subscribe