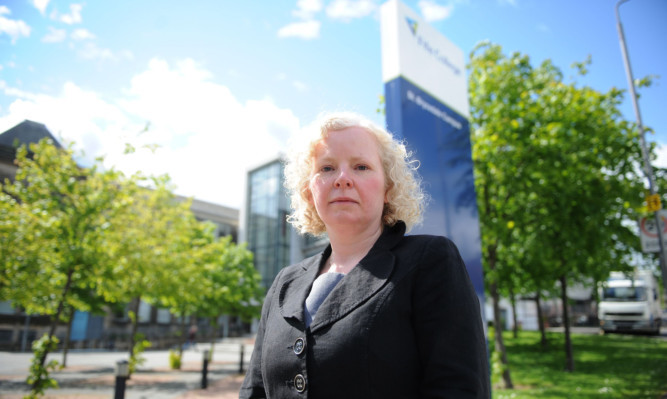 Nearly 4,000 student places are to be axed at Fife College next year.
Local MSP Claire Baker described the savage cuts, which it is feared would hit those most locked out of learning, as "shocking".
Laying the blame at the door of the Scottish Government, Alasdair Clark, the vice president at Fife College's students' association, said the cuts were "extremely worrying".
"The Scottish Government has had a lot of rhetoric around helping people to learn and it's past time that they started to act on this," he warned.
A college spokesperson said the reduced funding coupled with the "challenging" merger of institutions across Fife had had a serious impact .
"We are aware that longer term these challenges will have a detrimental effect on our ability to recruit students," she added.
For more on this story see The Courier or try our digital edition.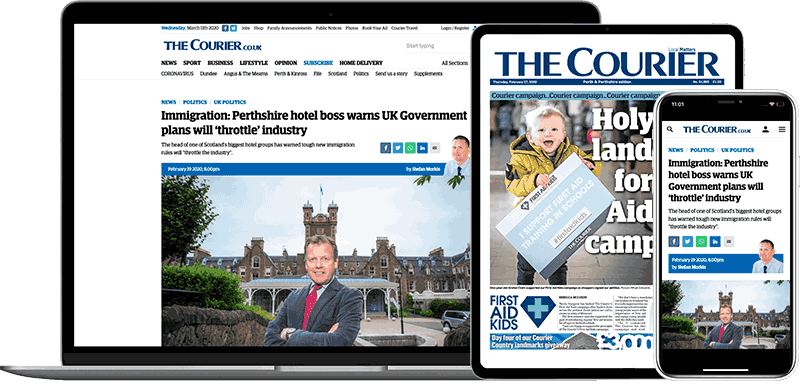 Help support quality local journalism … become a digital subscriber to The Courier
For as little as £5.99 a month you can access all of our content, including Premium articles.
Subscribe