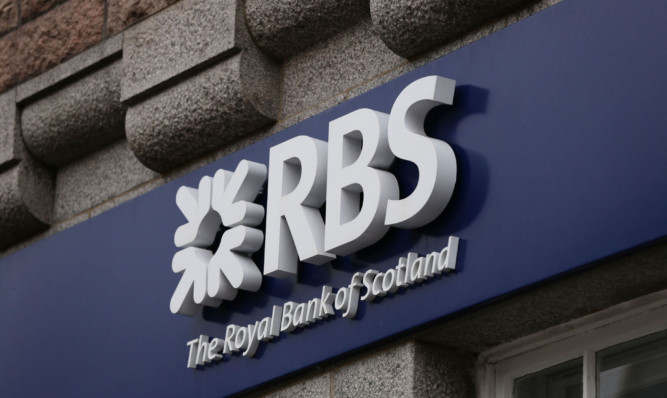 Kirkcaldy and Cowdenbeath MP Roger Mullin is "not confident" about preventing RBS branch closures, after a meeting with the bank.
Branches in Aberdour and Kelty have been earmarked for closure, along with various others.
Mr Mullin said: "The discussions confirmed these closures are part of a wider bank strategy. It seems to me the people in our communities are having to pay twice for the government's plans to sell off RBS first by a huge taxpayer loss on the sale of shares held by the government and, secondly, by the closure of branches.
"I asked the secretary of state for Scotland (David Mundell) in the Commons on Wednesday about these closures and he stated he would be meeting RBS about them. I will be writing to him to remind him of his promise and brief him on my discussions."
Mr Mullin pointed to the lack of a guarantee that this would be the end of branch closures in the constituency.
He said: "I am very concerned about the future of banking in Scotland, particularly retail banking that should support individuals and SMEs.
"It has therefore been agreed that I meet the chairman of RBS and others to discuss the bank's strategy. I will also be having a separate meeting with the bank's chief economist."
Mr Mullin added: "I made the point that if mobile banking is to be introduced instead of the current branches, it has to be significant."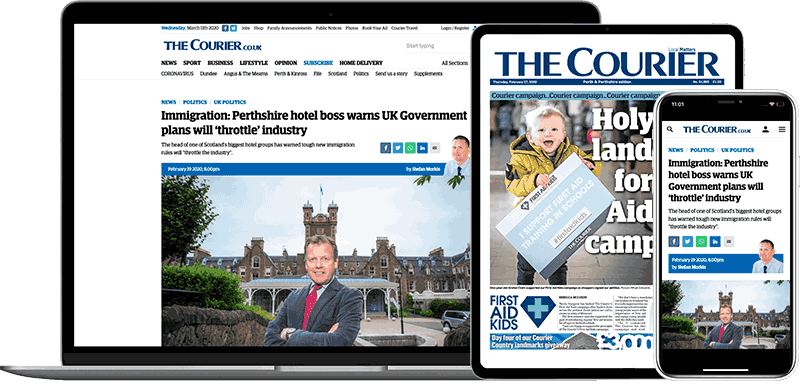 Help support quality local journalism … become a digital subscriber to The Courier
For as little as £5.99 a month you can access all of our content, including Premium articles.
Subscribe