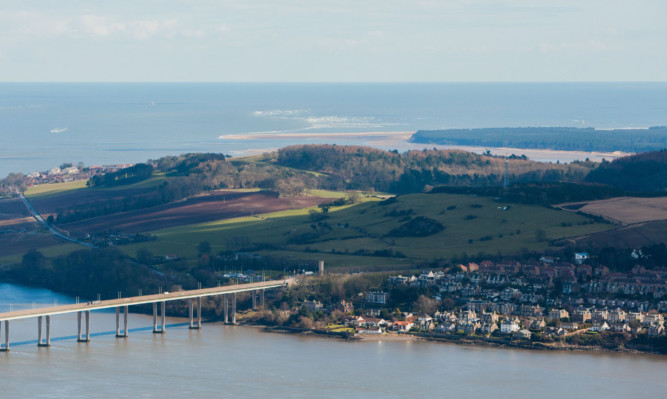 Towns in north-east Fife could "double in size" if local government plans are approved.
Liberal Democrat councillors have issued a warning over the proposed number of houses for Tayport, Newport and Wormit that are included in the latest version of Tayplan, the strategic plan covering Tayside which is out for consultation.
Tay Bridgehead councillor Tim Brett said: "I was surprised to see in the Dundee Housing Market area, which includes Tayport, Newport, Wormit, Gauldry and Balmerino, a proposal for an additional 40 houses per year for the 20 year life of Tayplan.
"This would amount to 800 houses, doubling the number of houses currently included in the Fife Local Plan."
Councillor Maggie Taylor said: "It is not clear where the number of 40 houses per year has come from so we have written to Pam Ewen, Lead Officer at Tayplan, asking for further information.
"Whilst we acknowledge that these communities are part of the Dundee Housing Market area, it is, of course, the case that many people who work in the Dundee area are travelling even greater distances.
"An extra 40 houses per year may not seem a lot but over the next 20 years it would amount to a significant number of extra houses in both Tayport and Newport, and the likely doubling of the size of Wormit."
Tayplan views can be expressed until noon on Friday July 3.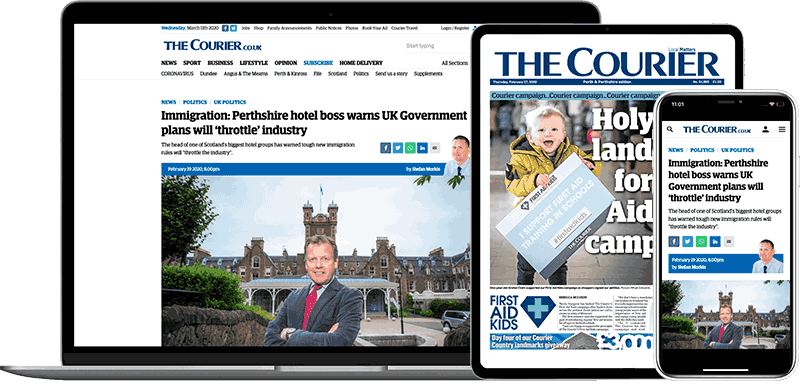 Help support quality local journalism … become a digital subscriber to The Courier
For as little as £5.99 a month you can access all of our content, including Premium articles.
Subscribe