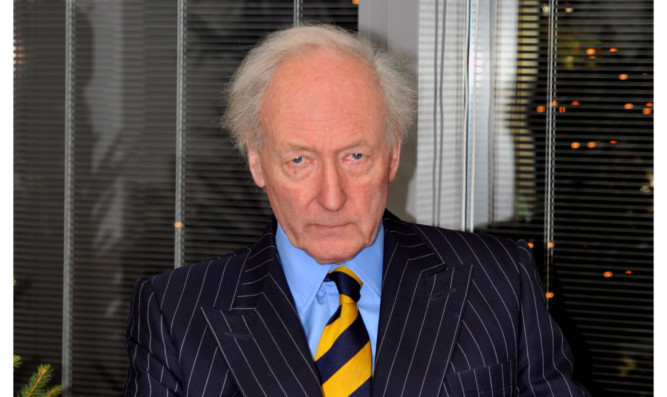 The businessman behind plans to extract gas from coal under the Forth has been slammed for considering locating the entire scheme offshore to bypass Scottish planning restrictions.
Algy Cluff, chairman and chief executive of Cluff Natural Resources, wants to invest £250 million to build the UK's first deep offshore underground coal gasification (UCG) project.
Mr Cluff said: "We could go offshore… and avoid dealing with (Scottish Government or local authority) planning permission."
A Scottish Government moratorium on fracking does not apply to offshore UCG.
WWF Scotland director Lang Banks said: "If this is the way the company is going to behave then Scottish ministers should call Cluff's bluff and immediately widen its fracking moratorium to include underground coal gasification."
Photo by George McLuskie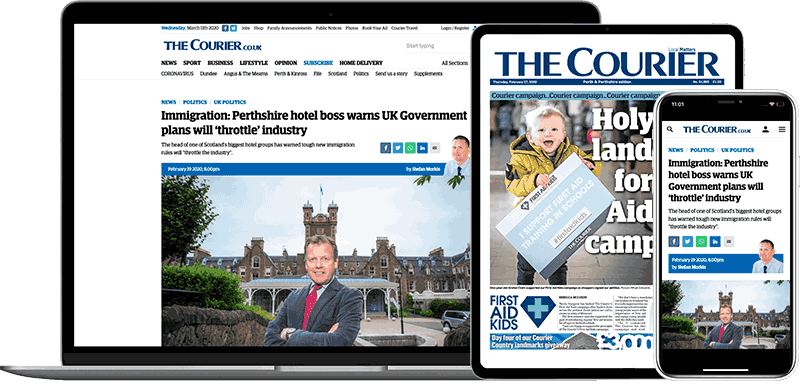 Help support quality local journalism … become a digital subscriber to The Courier
For as little as £5.99 a month you can access all of our content, including Premium articles.
Subscribe