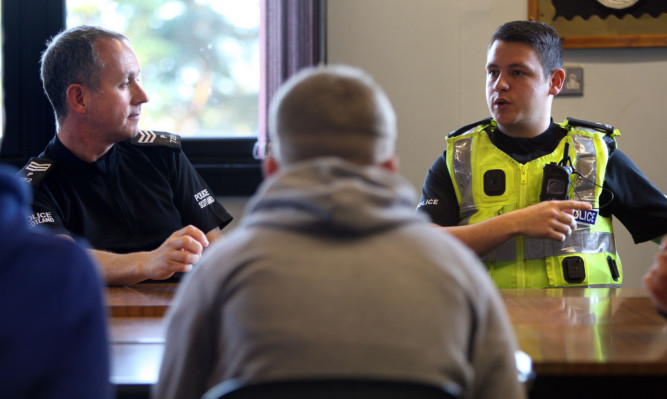 Police Scotland events in Fife schools may have been "grasped as opportunities to promote the merits of stop and search," according to a report.
The force has been defending officers giving Fife children talks on the controversial policy armed with just one A4 sheet of paper and no fixed script.
Under intense criticism from the Liberal Democrats, senior officers insisted constables interacting with the pupils were fully briefed and informed youngsters of their rights.
For more on this story see The Courier or try our digital edition.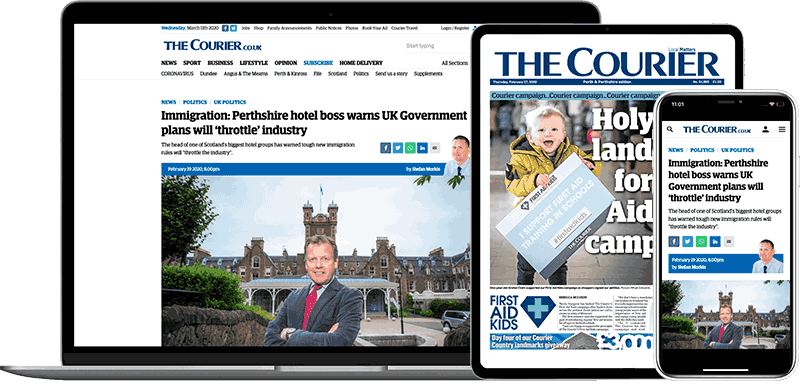 Help support quality local journalism … become a digital subscriber to The Courier
For as little as £5.99 a month you can access all of our content, including Premium articles.
Subscribe