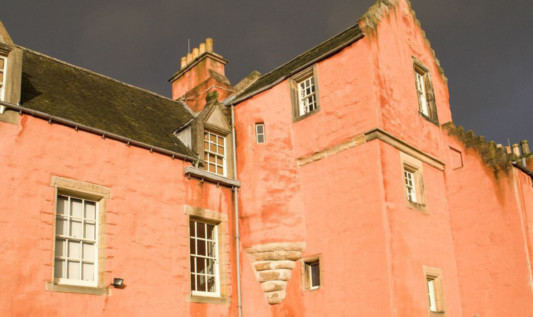 An important part of Dunfermline's past closed its doors on Saturday, after more than 20 years of community ownership.
Abbot House the town's oldest building will no longer be open to visitors because the heritage trust running it could not make it financially viable.
Following significant losses in recent years, the decision was taken last month to pull the plug on the heritage centre.
Dating from the 15th Century, the grade A-listed structure is the oldest domestic building in Dunfermline and was previously a medieval bakery, brew house and metalwork forge.
In 1993 is was gifted to the community by the Carnegie Dunfermline Trust and was fully restored. Run by the Abbot House Heritage Centre Trust since, it has been substantially staffed by volunteers and has provided placements for people with disabilities or those seeking work.
The trust has offered Abbot House back to the Carnegie Dunfermline Trust.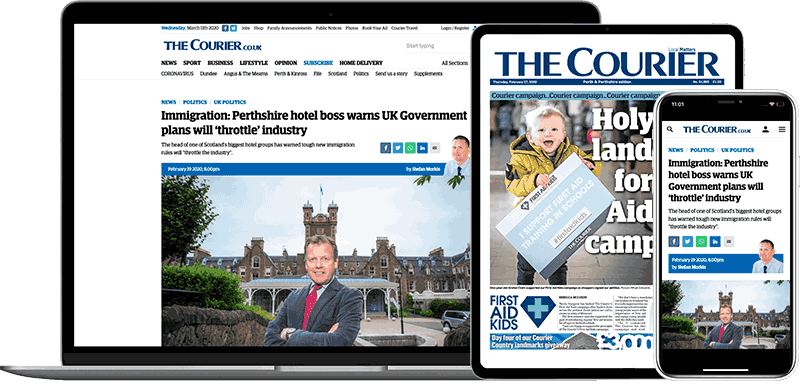 Help support quality local journalism … become a digital subscriber to The Courier
For as little as £5.99 a month you can access all of our content, including Premium articles.
Subscribe