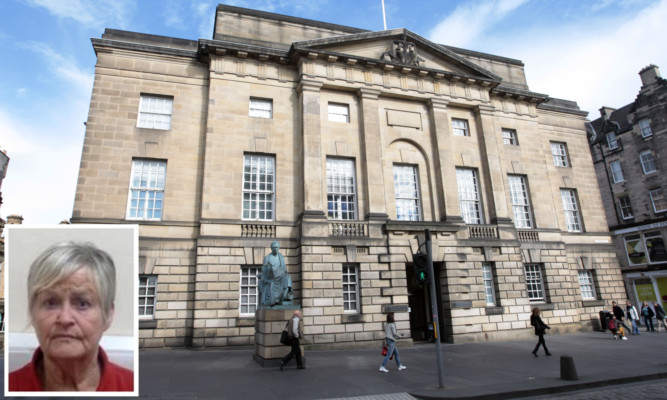 A Fife woman has admitted sexually abusing a child and producing indecent images after being incited online.
Muriel Melville (73) and Michael Leith (48) spoke to each other through grossly offensive chat messages, where he encouraged her to commit a sexual offence.
At the High Court in Edinburgh, Melville, from Dunfermline, admitted sexually assaulting a child and creating and distributing indecent images of children. Leith, from Cumbria, admitted inciting Melville to do this.
The pair are due to be sentenced next month.
Detective Inspector June Peebles of the Child Abuse Investigation Team in Fife said: "Michael Leith and Muriel Melville clearly had a very warped relationship which was mainly conducted online. Melville, an elderly female, was considered to be a trusted upstanding member of the public, however, this investigation very quickly identified that she had chosen to abuse her position of trust to feed her own and Leith's sexual gratification.
"Police Scotland is committed to identifying people within our communities who prey on vulnerable children, and we will utilise all tools and resources available to protect them and prevent their abuse.
"This case should serve as a warning to those who believe they will remain undetected in the cyber world, and to highlight to the wider community that abusers come in many forms."