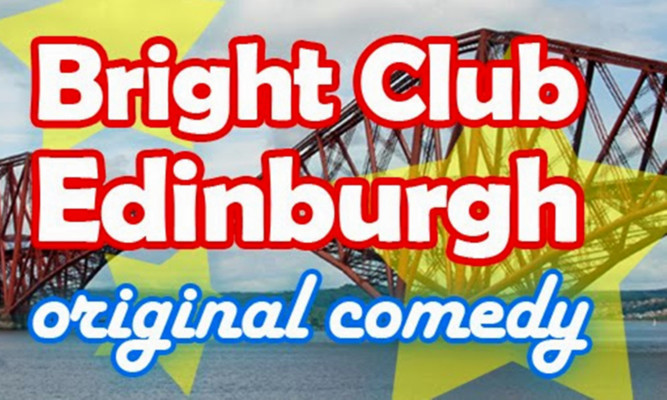 A group of academics will ditch their textbooks and make the jump from lecture theatre to stage this week when they perform in front of a sell-out crowd at the world's largest comedy festival.
Six researchers will be performing at the 'Bright Club at the Fringe' event at the BBC Potterow tent from 7pm on Wednesday, 26th August.
Representing five separate universities, the researchers will be attempting to create humour and deliver puns based on their research topics.
Dundee University student Alex Raeside, who is currently working towards a PhD in Plant Sciences, will face the unenviable task of making a room full of strangers laugh at jokes about his research into his chosen topic of study.
The student admits that the prospect of performing at The Fringe is something he never thought he would have the opportunity to do.
He said: "Taking part in Bright Club has helped remind me of all the things I found interesting about my science in my first place.
"It's also been great fun and I can't quite believe that it's led to me going on stage at The Fringe."
Performing alongside Alex will be Professor Divya Jindal-Snape, Chair of Education, Inclusion and Life Transitions at the University of Dundee.
Maneesh Kuruvilla, a PhD student in Psychology and neuroscience at the University of St Andrews will also be performing.
The event will be hosted by comedienne Susan Morrison.
Bright Club is an initiative which looks to give academics the chance to turn their work into humour.
Similar events have been held in cities throughout the UK and Australia.