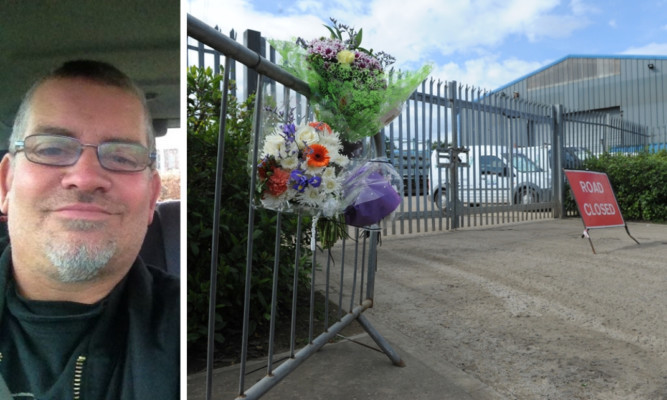 A Fife man who died in a horrific industrial accident was working just yards away from his brother, it has emerged.
Ian Bratchie, 50, was run over by a truck while he worked at the Purvis Group complex at the Cartmore Industrial Estate at Lochgelly.
The grandfather is understood to have worked as a mechanic at the facility and was believed to have been working on a vehicle at the time of the accident.
Working at the same site on Thursday afternoon was Mr Bratchie's brother, Graham, 58, who said that news of the tragedy was broken to him by a colleague.
"It was just a tragic accident," Mr Bratchie said. "He was run over and that is pretty much all that I know.
"I work at the same plant and the first I knew about it was when somebody came up to me and said, 'Ian's away'.
"I asked where he had gone and got told, 'No, away'. The police and ambulance crews were there within minutes.
"I was only about 100 yards away but when I went out everybody kept me away from the scene."
Paramedics and police were called but Mr Bratchie was pronounced dead at the scene.
The Health and Safety Executive has confirmed that it is investigating the matter and officials were understood to be at the site on Friday.
A motorcycle and caravan enthusiast, Mr Bratchie was both a father and grandfather.
Born and bred in Lochgelly, Graham said that his brother was well known in the area, with dozens of people paying tribute on social media as news of his death emerged.
"He would help anybody out," he continued.
"If anything broke down then he would be right over, fixing it.
"He was just a great guy and I can't really say much more than that."
Bob Garmory, from the Purvis Group, confirmed that the company is working with the police and the Health and Safety Executive as investigations into Thursday's tragedy continue, but could not comment further.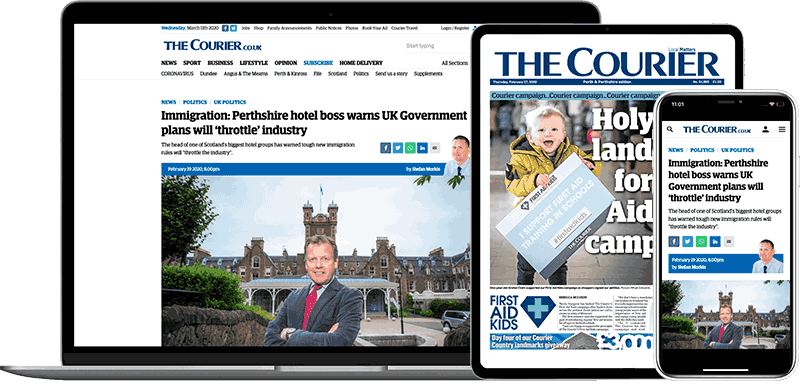 Help support quality local journalism … become a digital subscriber to The Courier
For as little as £5.99 a month you can access all of our content, including Premium articles.
Subscribe