 A firm is offering stranded commuters free use of Dunfermline and Kirkcaldy office space while essential repairs are being made to the Forth Road Bridge.
Evans EasySpace's Dunfermline centre at Pitreavie Business Park and its Kirkcaldy centre at the John Smith Business Park will both operate their largest available office as a drop-in workspace.
Workers will be able to use the space for free on a first-come, first-served basis, taking advantage of the set-up including wi-fi.
CEO Richard Morris said: "Enabling workers to operate from a professional location closer to home can provide a solution for businesses, helping their staff avoid difficult and lengthy commutes and ensuring they stay positive and productive."
Flexible working is on the rise in the UK, with 40% of UK workers spending at least 2.5 days per week working outside of their main office.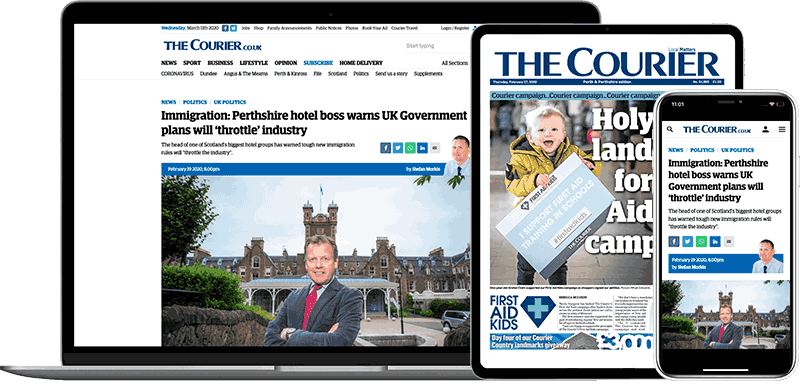 Help support quality local journalism … become a digital subscriber to The Courier
For as little as £5.99 a month you can access all of our content, including Premium articles.
Subscribe