 Glenrothes youngsters have united to take their first step towards forming Fife's first Youth Council.
Depute provost Kay Morrison welcomed 41 young people from Glenrothes Youth Forum and pupil councils to discuss setting up such a council.
"This is an important occasion for Glenrothes," she said. "I want everyone here today to get their voice heard and share their views."
A Glenrothes Youth Council would bring together young people from Glenrothes Youth Forum, youth groups and organisations and pupil councils from the three Glenrothes High Schools.
Last November, Scottish Youth Parliament member Kieran Cowan presented the youth voice proposal to Glenrothes area committee.
The committee awarded £10,000 to develop the plans.
Committee chairman Bill Brown, who also attended the event, said: "I'm delighted to see so many young people here today with a desire to make a difference in their community.
"Glenrothes Area Committee is keen for our area to have a strong youth council, giving our youngsters a voice and the means to have a say.
"We want to make things better for youths, parents and the community as a whole," he said.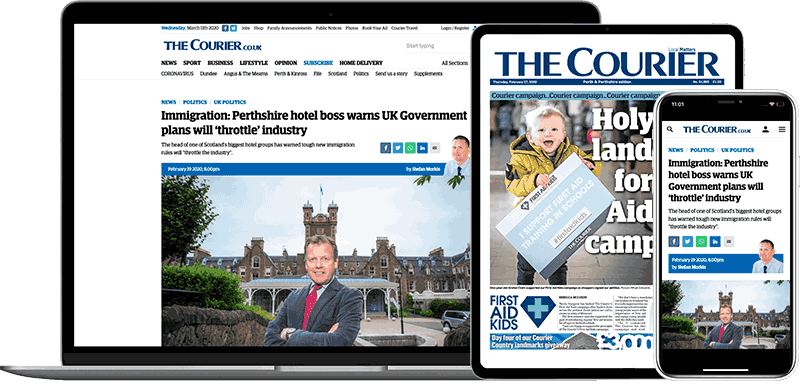 Help support quality local journalism … become a digital subscriber to The Courier
For as little as £5.99 a month you can access all of our content, including Premium articles.
Subscribe