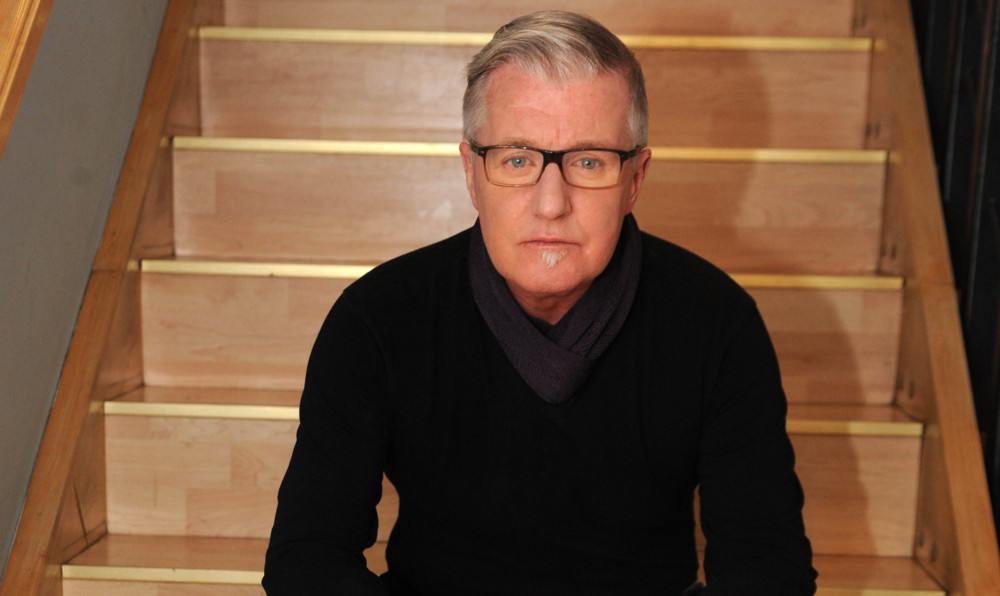 European bureaucrats have cut a Dunfermline hairdressing service providing wigs to cancer sufferers.
Sheds Hairdressing in Guildhall Street, which makes personalised hairpieces for NHS patients with hair loss, has been told it does not fit the criteria to provide the service because the salon is up a flight of stairs and therefore not disabled-friendly.
But campaigners fighting to keep the service, including local MSP Willie Rennie, say disability legislation has been misinterpreted.
Salon director Douglas Barr said: "We had a meeting with the health board on Monday and they said it was a new EU initiative. They checked us a year ago and the stairs were not a problem but they are now.
"When appointments are made we are at pains to clarify whether clients are able to make it up our stairs. If not, we go out to people's houses, hospitals and hospices.
"It's unbelievable. It's very difficult to reverse anything that comes from the EU but you would think common sense would prevail.
"We're totally committed to providing this service. It's in no way a business venture.
"The agent for the main contract will now look for a salon that fits the EU criteria but, hand on heart, it won't have the experience and dedication we have put into this."
In the past year the salon has seen more than 200 referrals. It helps patients who have suffered hair loss for various reasons; for example, chemotherapy or alopecia.
With the service set to cease in June, the salon's Facebook page has been inundated with messages of support from clients.
One stated: "I recently had to use this service when I was diagnosed with breast cancer in February and I was more than relieved to discover you offered this service in Dunfermline, as at this already difficult and stressful time, the last thing I wanted to do was trail back and forth to Edinburgh! I was petrified of losing my hair and having to get a wig but Dougie was very reassuring and understanding.
"I am saddened that others going through the same situation as me are going to miss out on this great service."
In a letter to health secretary Alex Neil, Mr Rennie said a constituent had been in touch to express concern at the loss of an "outstanding" service.
He said: "My constituent tells me that they are extremely concerned about this, as anyone who is disabled and is unable to access the salon had a private consultation carried out in their own home, hospital or hospice. She also tells me that the salon has not only received outstanding feedback from numerous client testimonials but also from four hospitals and the Maggie's Centre in Kirkcaldy.
"My constituent tells me that she has recently used this service and the service provided was outstanding.
"My constituent explained that appearance is closely linked to feelings of self-esteem and trying to accept sudden changes in looks can be very hard. She explained that it's not unusual for people who have lost their hair to feel angry and depressed and worry about how their friends and family see them.
"She said that Sheds offer a vital service to people within Fife, and she is extremely concerned that this will leave a huge gap in provision of these services. She tells me that she is concerned that many people will now have to travel as far afield as Edinburgh in order to access these vital services."
NHS Fife director of finance Chris Bowring said: "NHS Fife follows a procurement process when tendering for services. Those who are supplying services must meet specific criteria.
"After reviewing our wig service, some existing contracts have not been renewed."