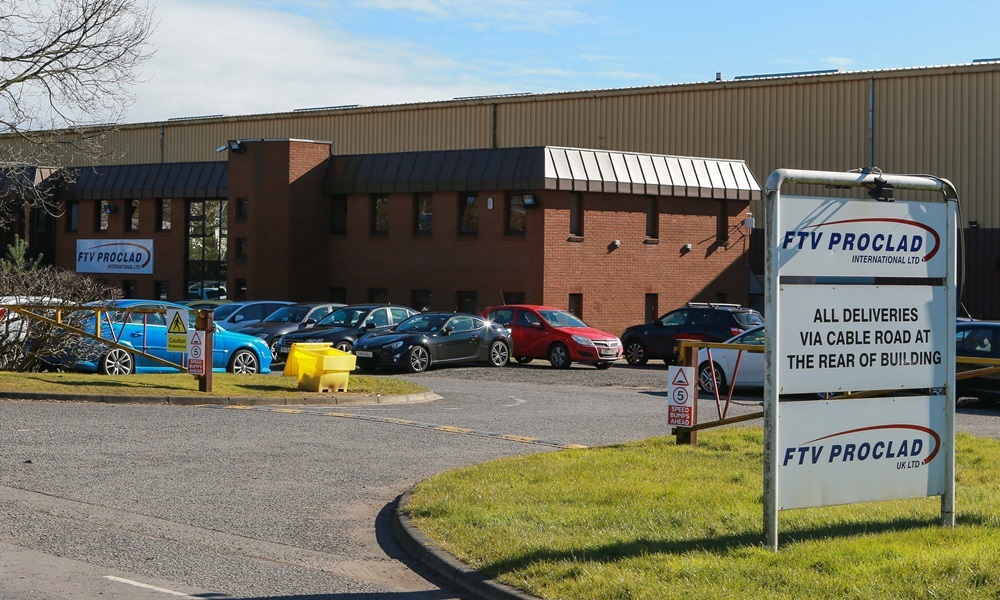 As many as 70 workers face redundancy at Glenrothes manufacturing firm FTV Proclad International, The Courier understands.
The company confirmed it had entered into a period of consultation with the 177-strong workforce.
General manager Tom McGechie said: "We're just about to enter into a consultation period and are trying to stave off redundancies.
"As part of the consultation we are looking at ways of minimising job losses, for example job shares and short-time working.
"The challenge is to try to retain the skills base going forward."
FTV Proclad manufactures cladding for pipes used in the oil and gas industry.
Among its customers are industry giants BP, Shell and Total.
However, it has suffered as a result of collapsing investment in offshore oil and gas projects.
It is understood in the region of 70 jobs could go.
However, Mr McGechie would not be drawn on the number of redundancies.
He added: "We're trying to engage people to come up with ideas that could potentially keep people's livelihoods.
"Obviously, there has been a downturn in the oil and gas industry. These are challenging times and we have got to the point where we really need to do something different.
"We've been trying to sustain things for as long as we could, but we've got to the point where we can't sustain it any longer."
Glenrothes area committee chairman Councillor Bill Brown described the news as devastating.
Mr Brown is a member of the Fife Task Force set up in the wake of the Tullis Russell closure, to support people affected by redundancy.
"This is absolutely devastating news for those affected in Glenrothes," he said.
"It comes soon after redundancies at Velux and Tullis Russell, which has had such an effect on the whole of the Glenrothes area.
"This shows that the current downturn in the oil and gas industry is not just having an effect on companies based in Aberdeen.
"The council will be working with the company and Scottish Government agencies to try to help workers affected.
"In some ways, we are fortunate that we have the Fife Task Force in place, who will be ready to help workers find alternative training or employment."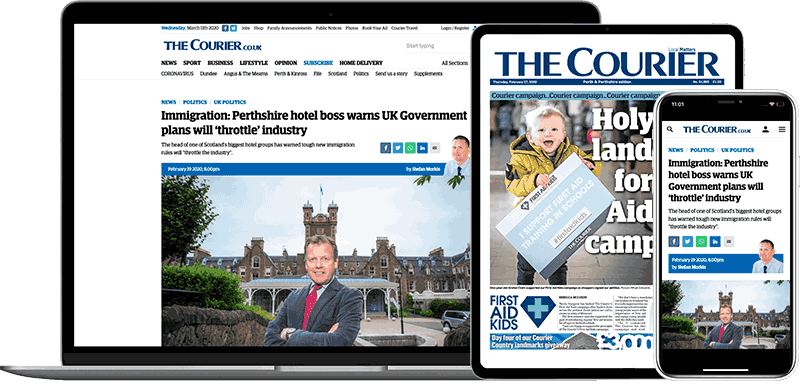 Help support quality local journalism … become a digital subscriber to The Courier
For as little as £5.99 a month you can access all of our content, including Premium articles.
Subscribe