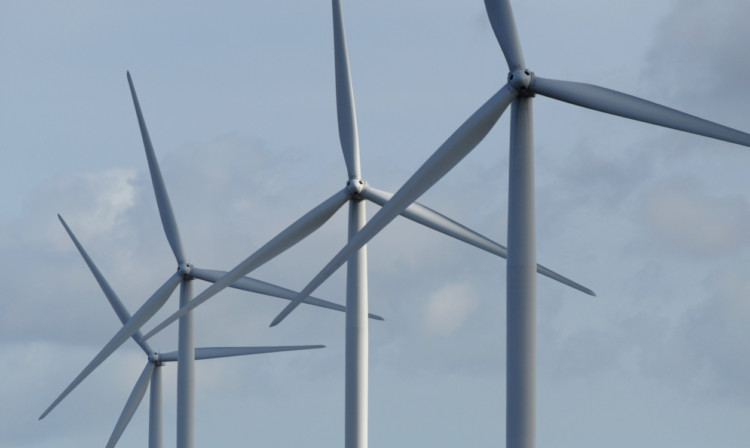 Anti-windfarm campaigners have accused Fife Council of deceiving the public over its ambitions to build wind turbines.
The council has arranged meetings to give local people the chance to talk to council officers about project information as well as find out more about the potential sites being investigated at this early stage.
However, in addition to the well-publicised proposals to erect turbines at 29 "building-connected" locations, campaigners have been shocked to discover the council is also now exploring the feasibility of possible turbines at a further 28 "grid-connected" locations.
Campaigners say the proposals are "outrageous".
Linda Holt, Fife resident and spokesperson for Scotland Against Spin, said: "People are bewildered and angry about being lied to repeatedly.
"In under two years the council has moved from an election promise of a moratorium on turbines to announcing micro-turbines on council land to screening applications for turbines up to 45 metres (147ft) on 26 council sites to considering multiple industrial turbines up to 100m (328ft) on another 30 sites.
"Many councillors don't seem to have a clue what is going on either.
"Private developers salivating after lucrative wind subsidies and believing they are entitled to ever more and bigger turbines often mislead and besiege local communities with speculative applications.
"People don't expect their own council to behave in the same way."
Fife Council says the proposals have the potential to generate millions of pounds at a time of huge financial challenge and increasing energy bills for the organisation.
Chris Ewing, senior manager (sustainability) at Fife Council, said: "A series of drop-in information events are being held around Fife.
"A list of turbines, which it is hoped will supply power directly to buildings and which had already been identified as feasible through initial studies, was published in autumn last year.
"Feasibility studies on another group of sites were approved by Fife Council Executive Committee in January 2013.
"This was reported in the press at the time. As it was anticipated some sites would not be viable, it was intended to make more information public once the studies had been carried out.
"In January this year we reported on progress on the building-connected turbine feasibility work and said we were continuing to look at these other sites for potential wind turbines.
"It was agreed a full public consultation should be carried out.
"The executive considered at that time all sites where feasibility work is presently being undertaken should be identified and made public.
"We have therefore been contacting community groups to let them know about all the potential sites, as part of the current consultation.
"They will have the opportunity to ask questions and comment. Any sites which are to be progressed will still need to go through a full planning process.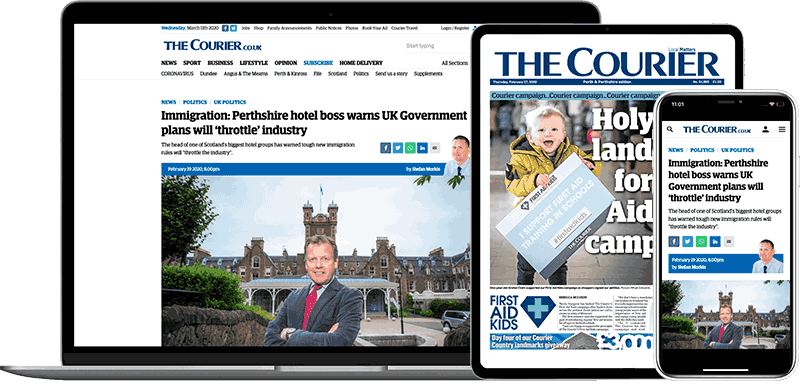 Help support quality local journalism … become a digital subscriber to The Courier
For as little as £5.99 a month you can access all of our content, including Premium articles.
Subscribe