 North East Fife's MP has backed those fighting the creation of 1,480 new homes in Cupar.
Stephen Gethins said the proposed development spanning the north of the town would be too large.
The plan by a trio of developers has prompted hundreds of objections and is being opposed by the Campaign Against Cupar North.
Mr Gethins said: "While I agree that development is necessary in order to provide more housing, particularly that which is affordable for local people, it is my view that the scale of this development is too large and the impact of it on Cupar's infrastructure, landscape and services, too great.
"Many constituents have expressed concerns and it is my opinion that too much uncertainty remains for me to support the proposal.
"Cupar has a number of brownfield sites which provide an opportunity for smaller pockets of development which could be absorbed by the town's existing infrastructure and safeguard prime agricultural land."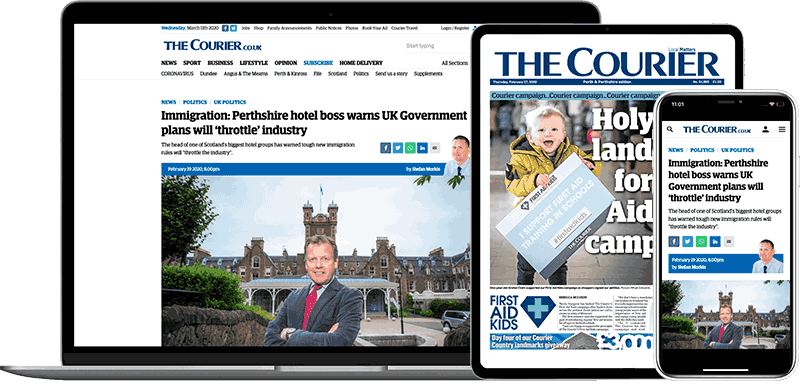 Help support quality local journalism … become a digital subscriber to The Courier
For as little as £5.99 a month you can access all of our content, including Premium articles.
Subscribe