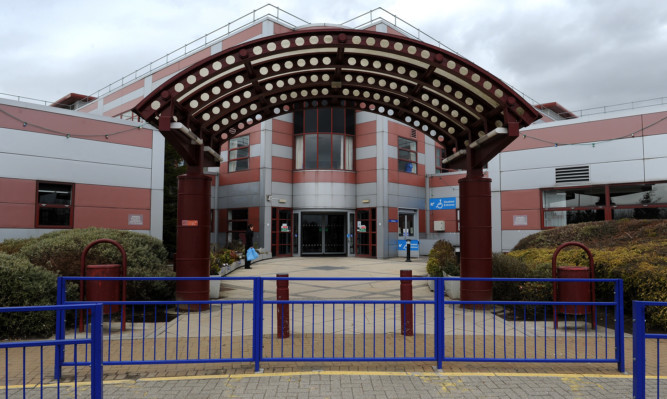 A mum-to-be saved her unborn baby's life after blundering medics told her the pregnancy had failed.
Nicola Summer was devastated to be told that she had suffered a miscarriage her third in two years.
But the day before she was due to have a procedure to remove the foetus she had a strong feeling the baby was alive and demanded a second scan.
That showed the baby was alive and angry Nicola, from Cowdenbeath, wants answers from health bosses.
The couple went to Queen Margaret Hospital in Dunfermline on December 30 for what should have been a routine scan.
Nicola said: "I went to the Victoria for my six-week scan and everything was fine, and then I had my three-month scan at the Queen Margaret.
"They did the scan but they said there was no heartbeat and so, basically, no baby."
However, Nicola, 40, remained unsure and requested another scan. She said: "I went in on the Thursday before the operation for the scan and I had this feeling; I was still pregnant."
"When the midwife did the scan, there was a healthy baby there. Obviously I was delighted but I was angry as well."
NHS Fife chief operating officer, Professor Scott McLean said: "This case has clearly been very upsetting for the family. Over recent weeks, NHS Fife has met with the family involved to discuss the matter and we would encourage them to remain in contact with our patients relations team so that we can provide our support and explore their concerns fully."