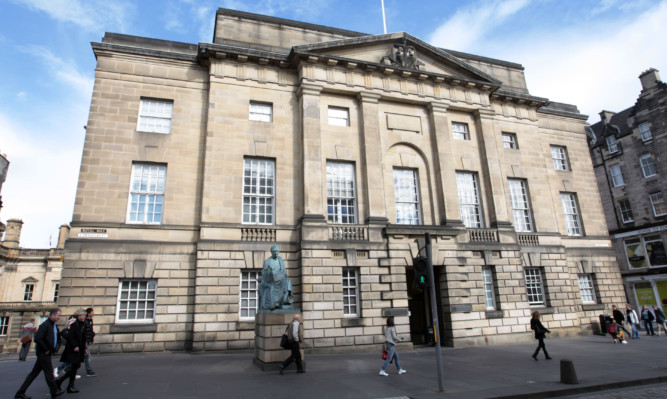 A teenager who raped a young woman with learning difficulties despite being warned about earlier behaviour by social work staff was sent to detention for four years and eight months yesterday.
Kenneth McGeechan plied his victim with drink before sexually assaulting her and telling her: "This can be our dirty little secret."
McGeechan, 18, had sex with the 20-year-old despite her telling him "No" and crying during the ordeal at a house in Dunfermline.
A judge told him at the High Court in Edinburgh: "You have pled guilty to a most serious sexual offence indeed, which in many ways is made worse by the fact that you were warned about your conduct towards the victim in the weeks and months prior."
Lord Turnbull said McGeechan had been told "in no uncertain terms" that the victim did not want to have a sexual relationship with him.
The judge said he took into account his age he was 17 at the time of the offence and developmental difficulties McGeechan had faced and a lack of guidance and boundaries in his life.
But he told the youth he would have faced a sentence of seven years but for his guilty plea.
McGeechan, of Maxwell Place, Glenrothes, had earlier admitted assaulting the woman by restraining her, forcing her legs apart and raping her on April 13 last year.
The court heard that the victim had mild learning difficulties and that at one point he sent her a message through Facebook asking if she would have sex with him, but she replied she would not.
On the day of the attack they had both drunk vodka and McGeechan went into her bedroom and poured her another glass which she said was very strong.
She lay on the bed feeling groggy and he began to kiss her.
She said: "What are you doing? It's gross, man."
McGeechan pinned her to the bed and pulled her T-shirt over her head so it covered her face and took off her jeans and pants before raping her.
After the attack McGeechan left the room and the woman, who was in pain, noticed there was blood on the bed covers.
The victim later revealed to a woman what had happened. McGeechan was detained by police and said: "I was drunk and done something stupid."
He was interviewed with his solicitor and an appropriate adult present and admitted he had sex with the woman without her consent and that he was sorry.
Then court heard that the victim had suffered violent nightmares and had sought help from her family doctor.
Defence solicitor advocate Gordon Martin said: "He regrets what he did and the distress he has caused."
He said McGeechan was a young man from a difficult background who has been in care, in one form or another, since the age of seven.
McGeechan was placed on the sex offenders register.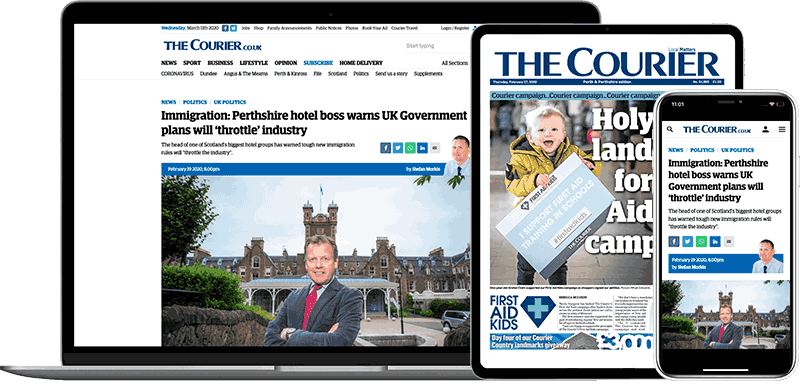 Help support quality local journalism … become a digital subscriber to The Courier
For as little as £5.99 a month you can access all of our content, including Premium articles.
Subscribe