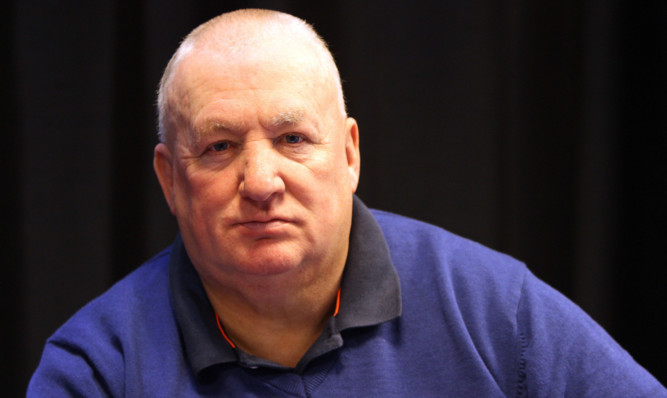 Fife Council's decision to start charging for blue parking badges has been described as a "tax on the disabled" by a campaigner against the plans.
David Nelson, chairman of the Auchmuty and Dovecot Tenants and Residents Association, has said he will continue to fight against the £20 fee, which the local authority said it will introduce from April 1.
Though the administration of Fife Council confirmed last year that it would seek to start charging for the parking permits, campaigners led by Mr Nelson had hoped for a reconsideration.
However, confirmation that the new charge would start in the next financial year came from Fife House yesterday, news that has angered Mr Nelson.
"This is just another tax on the disabled," he said.
"It's terrible. They need to cut in other places, things like the chief executive's salary and people who earn hundreds of thousands of pounds.
"We will keep on fighting as it's completely wrong that disabled people have to pay for this."
The £20 charge was approved last February as part of a raft of changes to help the council balance its books.
It is projected that the fee will save the local authority about £120,000 a year in administration costs, with the sum charged in accordance with Scottish Government guidelines.
The council has defended its decision to implement the charge, with Fife currently one of just three regions in Scotland that does not charge for the processing of blue badge applications.
The new charge will cover all new badges issued, renewals, as well as reissues for lost, stolen or damaged passes.
Councillor Pat Callaghan, the council's executive spokesman for environment and transportation, said: "We're one of only three councils that haven't charged for administering blue badges, but we can no longer maintain that position.
"Fife Council is facing a £91 million budget gap over the next three years.
"We need to look at ways of saving money and ways of generating income.
"For the majority of people their blue badge will last them three years, which equates to less than £7 a year."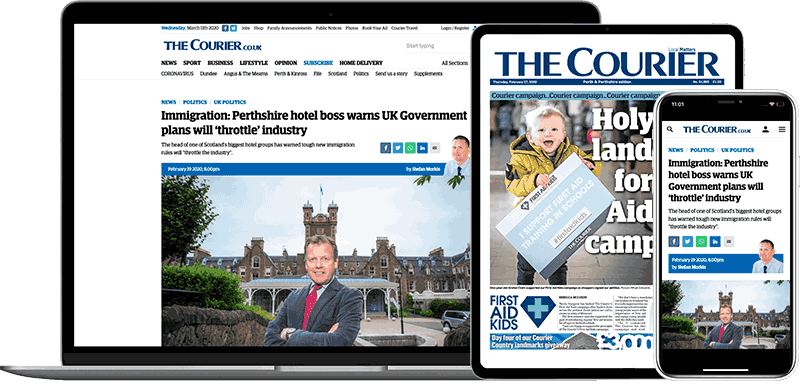 Help support quality local journalism … become a digital subscriber to The Courier
For as little as £5.99 a month you can access all of our content, including Premium articles.
Subscribe