 Resurfacing work will start on a section of the A92 at Melville Lodges roundabout in Fife tonight.
The £94,000 resurfacing will begin at 7.30pm and is programmed to take place over four nights.
Improvements are due to be completed by 6.30am on Monday with no works planned to take place on Friday or Saturday night.
Temporary traffic lights will be in use from 7.30pm to 6.30am during the works to ensure the safety of the workforce and the public.
The resurfacing is the latest project on the A92 and follows on from nearly £600,000 of improvements carried out on the trunk road in recent months, including resurfacing at the Thornton bypass, the Lochgelly southbound onslip and a section of the route from Freuchie to Eden Bridge.
Andy Thompson, BEAR Scotland's north east unit representative, said: "These resurfacing works will repair any defects in the route which will improve the general condition and safety of the road for motorists.
"We've scheduled these works to take place overnight to minimise disruption to traffic as much as possible, and will also avoid working on Friday and Saturday nights.
"We encourage motorists to plan their journeys in advance and allow some extra time to reach their destination."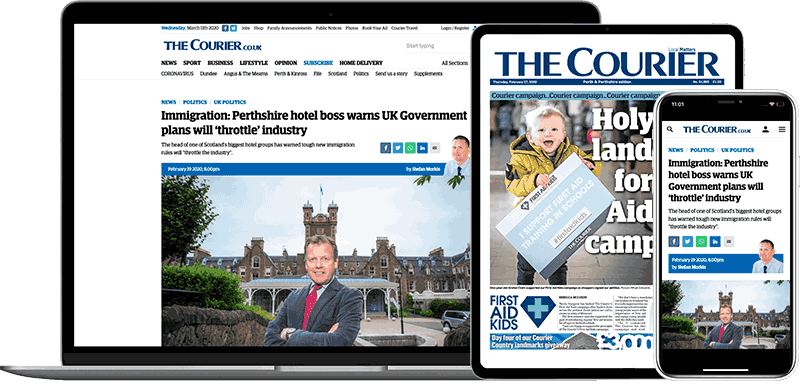 Help support quality local journalism … become a digital subscriber to The Courier
For as little as £5.99 a month you can access all of our content, including Premium articles.
Subscribe