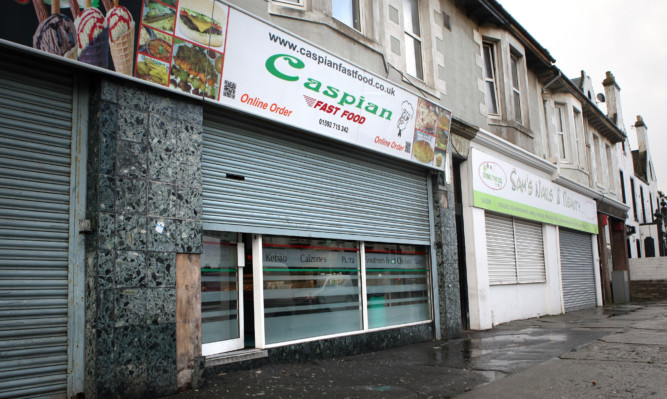 Seven men have now been arrested and charged following an attack on a Methil takeaway owner.
The men aged between 16 and 35 have been charged with various offences, including assault.
All will be reported to the Procurator Fiscal.
Mohammed Khalid, who owns the Caspian takeaway on Wellesley Road, was targeted as he tried to close for the night last Saturday.
He suffered a serious eye injury and spent some time in hospital.
Claims have been made that shouts of "Isis" were heard from the gang during the incident, though police were quick to stress that they believed there to be no link to the recent terrorist atrocities in Paris.
Campaign group Fife Stands Up To Racism said they were appalled by the attack and are gathering signatures on a petition to show support to the Khalid family.
Police Scotland said dedicated team of officers are continuing with their inquiries into the incident in a bid to identify and apprehend everyone involved.
Anyone who has information that might assist with this ongoing effort is asked to contact police on 101 or, alternatively the charity Crimestoppers on 0800 555 111.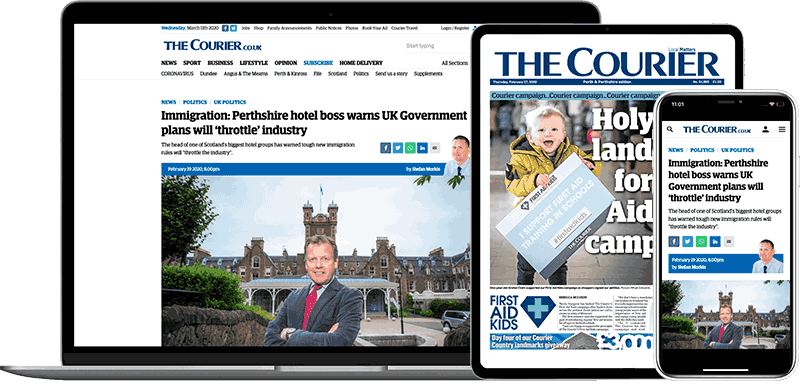 Help support quality local journalism … become a digital subscriber to The Courier
For as little as £5.99 a month you can access all of our content, including Premium articles.
Subscribe