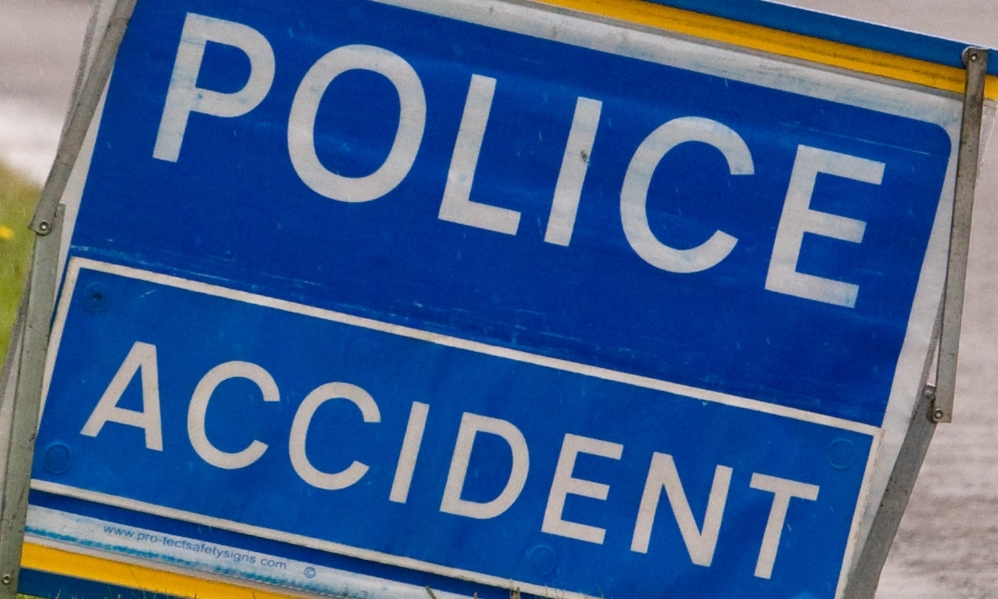 Police in Fife have contacted the family of a missing angler, after the discovery of a body on a beach.
David Stead is believed to have died after the small boat he was on capsized in the Forth almost three weeks ago.
The 47-year-old, originally from Hartlepool, died along with local men Jason Buchan, 35, and Birrell Stewart, 30, during the incident off East Wemyss.
A member of the public was walking on the shoreline of Lower Largo at around 9.30am yesterday when the discovery was made. Though an identification process is under way, the family of Mr Stead have been contacted by police.
The news comes just 48 hours after the body of Mr Buchan was discovered on a beach at nearby West Wemyss.
Confirming Friday;s discovery, a police spokesperson said: "Inquiries are ongoing to ascertain the identity ofthe deceased, however, police liaisonofficers have been in contact with the family of missing fisherman David Stead as part of that ongoing investigation."
Mr Stead was one of three men whose boat overturned on Monday August 10. A major rescue operation was launched, involving lifeboats from Anstruther and Kinghorn, as well as the Rescue 131 RAF helicopter from Boulmer and three coastguard teams from Kinghorn, Leven and St Andrews.
Birrell Stewart was airlifted from the water on the same day and transferred to Ninewells Hospital, Dundee, where he died. The bodies of Jason Buchan and Mr Stead could not be traced.
On Wednesday afternoon, the day of Mr Stewart's funeral, police were called to the shore of West Wemyss following the discovery of a body there.
It was confirmed on Thursday the body was that of Mr Buchan.
Police said human remains found on the West Sands in St Andrews on August 16/17 are not thought to be connected to the fishing boat tragedy.
Analysis is continuing to confirm the identity of those remains.