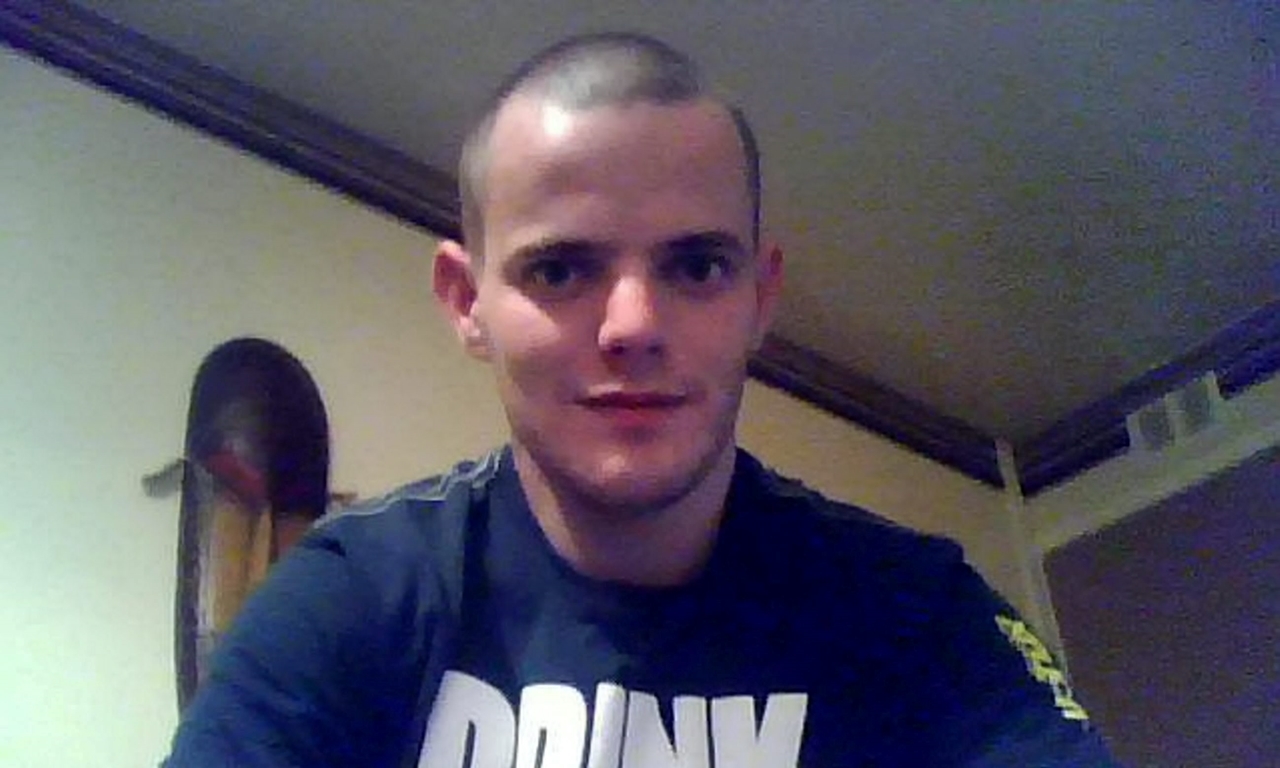 The scene of a rumoured rave is to be searched by the family of a missing Glenrothes man.
The family of Allan Bryant Jnr are to search the Auchtermuchty Woods with the help of a specialist sniffer dog.
It follows claims on a Facebook page that the 24-year-old had been at a party in the woodland on the night of his disappearance.
While his father, Allan Snr, is sceptical about such rumours, he said that it was important that all avenues were investigated.
He told The Courier: "There's a specialist dog unit that has helped us search for Allan before and they're going to help us search the Muchty Woods.
"A few people said that they saw Allan at a rave.
"It's one of these things that I would like to put to bed."
Allan Bryant Jnr has not been seen since leaving Styx nightclub in Glenrothes on November 3 2013.
He had been on a night out with friends but has never returned home, despite high-profile appeals by his family and the police.
As well as police searches, the family have recently been assisted by Ian Marshall, of K9 Search and Rescue, who has offered a specialist sniffer dog to help in the search for Allan Jnr.
Today his father told The Courier that recent events in Glasgow, involving the death of student Karen Buckley, had further highlighted his own son's disappearance on a Facebook page created by the family.
He added that more high-profile events were being planned over the summer months to keep Allan Jnr's disappearance in the spotlight.
"The Karen Buckley situation is very sad," he continued.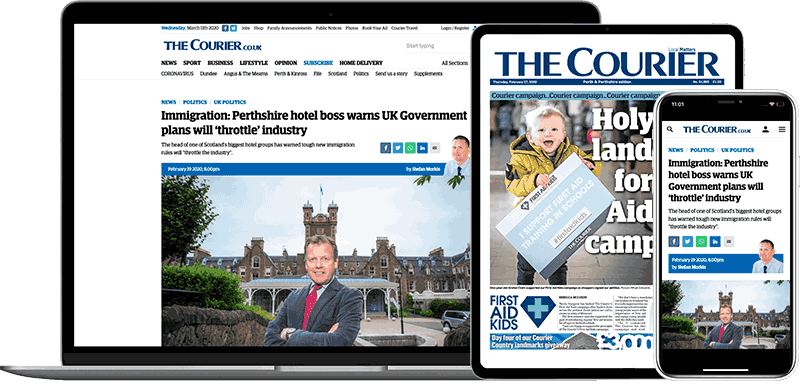 Help support quality local journalism … become a digital subscriber to The Courier
For as little as £5.99 a month you can access all of our content, including Premium articles.
Subscribe