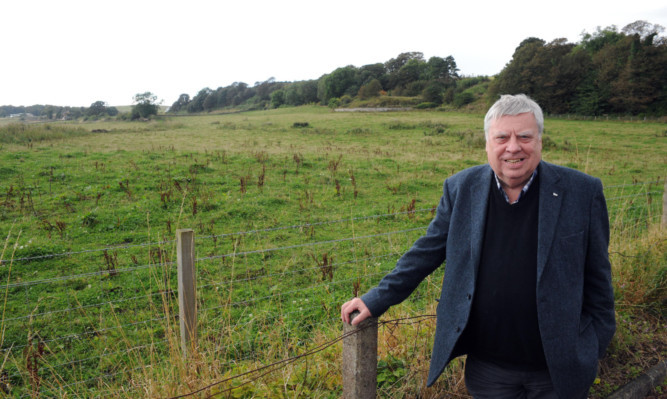 Health and safety fears have put the brakes on a bus company's agreement to pick up rural passengers in Fife.
Residents on Quarry Road, on the outskirts of Kirkcaldy, are finding themselves stranded after a decision by Stagecoach to no longer pick up passengers on the stretch.
Without official bus stops, passengers had previously been able to flag down buses thanks to an unofficial agreement with the company.
However, drivers are no longer stopping at the request of passengers, with Stagecoach claiming official bus stops could soon be put on the road.
Concerned about the development, local councillor George Kay said: "This is a practice which has gone on for a great many years.
"I regret this decision is causing very real hardship to these communities and also some businesses.
"I understand that some residents have been taken all the way into Kirkcaldy and then have to pay for a taxi to retrace their steps.
"Whereas I do appreciate the motivation here, nevertheless I must ask has there ever been an accident which is attributable to any bus stopping?" Mr Kay added.
"This decision has in fact withdrawn any bus service from the people of Kilrie, Puddledub and Meadowfield."
The route connects Kirkcaldy and Dalgety Bay and is served by three Stagecoach Express services the X58, X60 and X62.
With a 60mph speed limit on the B road, it is believed there are fears that the unexpected stopping of buses could lead to accidents.
However, Stagecoach has said the change in policy could possibly lead to formal bus stops being established on the route, allowing services to stop on the road again.
A spokesman for Stagecoach East Scotland said: "We are currently arranging to meet with Fife Council and Police Scotland to agree on suitable, safe stopping points on Quarry Road.
"Safety is our absolute priority and will be the fundamental factor when making decisions about said stops."
Picture by David Wardle