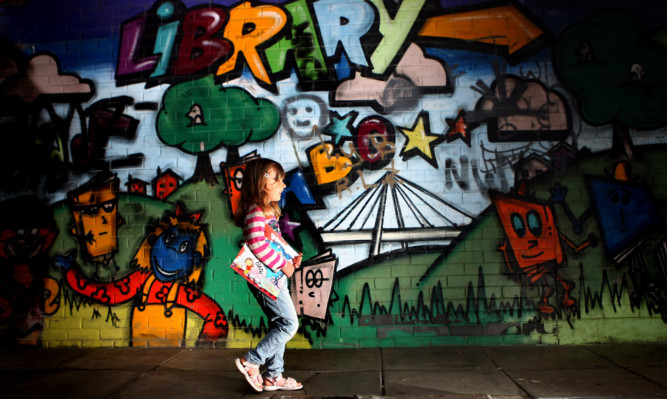 A public meeting to discuss the proposed closure of Lundin Links Library will be held.
The meeting, hosted by Largo Area Community Council, will be held in Durham Hall, Lower Largo, from 7pm on Wednesday.
The library is one of 16 earmarked for closure under Fife Cultural Trust proposals to save money, although the plan has been met with anger in many areas.
Indeed, community groups in Largo have already staged a public protest in the library's car park to voice their concerns.
Community council chairman Peter Aitken said: "There is deep concern in the local community about the proposed closure of Lundin Links Library.
"A public meeting has been arranged to which all interested members of the public are invited.
"Representatives of Fife Council and Fife Cultural Trust will be present and will be able to answer questions.
"All residents are welcome to attend."