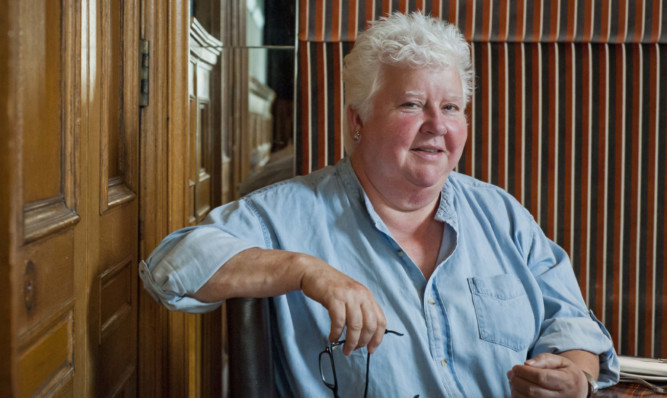 Best-selling crime writer Val McDermid has condemned this week's library closure decision.
The Fife author, whose novels have sold more than 10 million copies worldwide, branded the decision "a sad and shaming day" for the region.
"I'm deeply saddened and, yes, angered by Fife Council's decision to close 16 libraries, mostly in communities that have very few alternative resources," she told The Courier.
"I grew up in a house where there was no money to spare for books and Kirkcaldy Public Library was my route to understanding the world.
"I couldn't be a writer if it wasn't for the library my home from home growing up and I know from talking to other writers from Fife that I'm not alone in that experience."
The 60-year-old, who was the first Scottish state school pupil to study at St Hilda's College in Oxford, added: "Jennie Lee, the Labour minister from Fife who created the Arts Council and shepherded the Open University into being 50 years ago, would be ashamed of Fife Council today."
Ms McDermid who has written almost 40 books, both fiction and non-fiction said she realises local councils have had swingeing austerity cuts thrust upon them but pointed out: "Libraries provide so much more than the lending of books these days.
"They provide a safe, warm space for people to meet, a place where those who have no computers can access the internet, they improve the quality of life for many people whose possibilities are otherwise limited.
"All of this can mean fewer calls on other services."
The author said libraries could change lives in the most positive of ways. "That's why the likes of Michael Nairn and Andrew Carnegie gave libraries to their communities in the days before the state took them over," she said.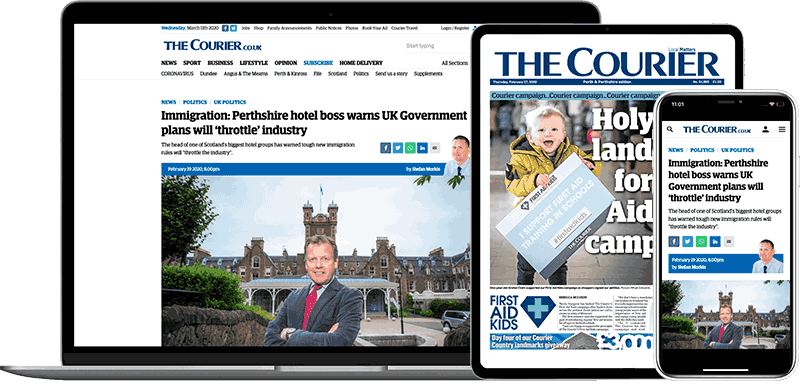 Help support quality local journalism … become a digital subscriber to The Courier
For as little as £5.99 a month you can access all of our content, including Premium articles.
Subscribe