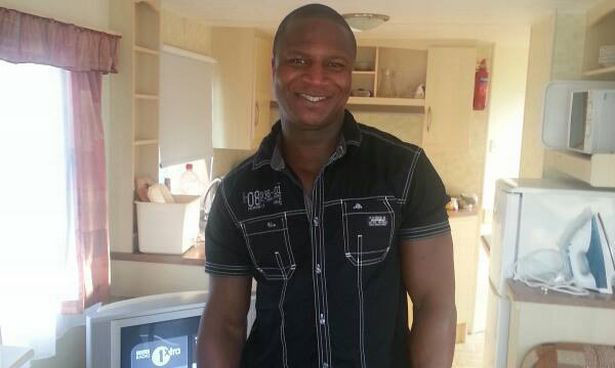 The body investigating the death of a man in police custody has said it is to interview the officers involved after making "several attempts to secure statements".
Sheku Bayoh, 31, was detained following an incident in Kirkcaldy on May 3 and the Police Investigations and Review Commissioner (PIRC) is examining the circumstances of the father-of-two's death in custody a short time later.
The Scottish Police Federation (SPF) said officers had been responding to a call of a man brandishing a knife and that a female officer was injured during the incident.
Mr Bayoh's family have questioned why no officers have been suspended while the inquiry takes place and family solicitor Aamer Anwar has criticised the SPF, saying that the officers should have spoken to PIRC immediately after the death.
The SPF said officers have co-operated and will now speak to PIRC after a request earlier this week.
PIRC has remained largely quiet during the investigation as the SPF and Mr Bayoh's family played out a public spat.
But the investigating body released a statement today, reading: "The PIRC has been leading on the investigation into the death in custody of Sheku Bayoh and since the hours following his death on Sunday May 3 has made several attempts to secure statements from the arresting officers.
"Those officers have now agreed to provide statements to the PIRC and now that the PIRC is in the process of gathering the material, it will be considered along with the information already gathered throughout the course of the investigation to date."
Mr Bayoh's funeral is to be held on Sunday, with a planned two-minute silence to be held when the cortege passes Kirkcaldy police station.
Mr Anwar said: "This case is about the death of a young man Sheku Bayoh and his family have every right to seek answers.
"PIRC told us from day one that the nine police officers had refused to speak to them or even provide statements since May 3, that has now been confirmed by PIRC as the truth and vindicates the family's position.
"The Bayoh family are deeply upset and angry that they have been accused of being liars.
"I would have hoped that those representing police officers would have checked the actual facts before attacking the family and myself so publicly."