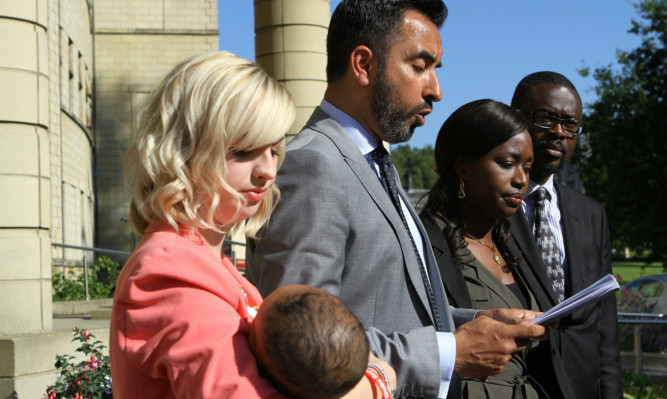 The family of Kirkcaldy man Sheku Bayoh have welcomed the Lord Advocate's determination to deliver a robust and impartial inquiry into his death.
But they insisted a fatal accident enquiry is the bare minimum they would expect rather than a solution to their concerns.
The family was responding to Frank Mulholland's pledge to MSPs in Parliament this week that the investigation would be completed as soon as possible.
Mr Bayoh, 31, died after being restrained by officers in Kirkcaldy on May 3.
Police watchdog, the Police Investigations and Review Commissioner (PIRC) has been investigating the incident and an interim report was delivered to the Lord Advocate last month.
Mr Mulholland updated Holyrood on the investigation on Wednesday.
He said further work was needed by PIRC, particularly into the cause of death, before the investigation was complete.
He added: "Regardless of the decision on criminal proceedings, there will be a fatal accident inquiry."
Bayoh family lawyer Aamer Anwar said his clients welcomed the Lord Advocate's comments.
"The family have always known there would be an FAI but they do not believe at this stage that this is a solution to the death in custody of Sheku Bayoh," he said.
"An FAI is, in essence, the bare minimum of what can happen but at this stage it would be premature to preduct the outcome of the investigations if they are truly robust and impartial."
Mr Anwar added: "It has been 19 weeks since Sheku's death and the family hope the Lord Advocate can provide them with the truth of what happened because, without that, they know there can be no justice."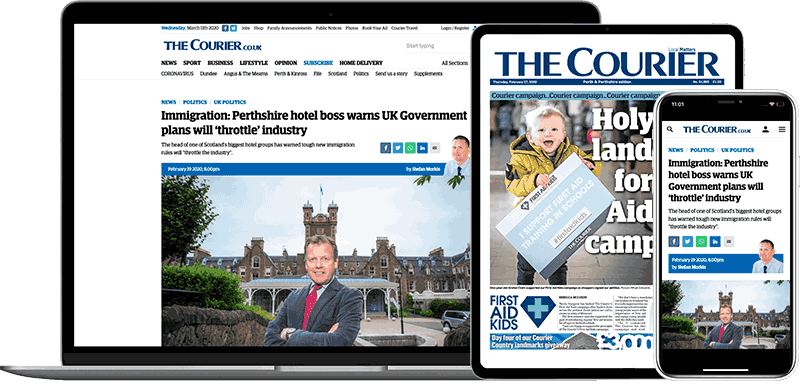 Help support quality local journalism … become a digital subscriber to The Courier
For as little as £5.99 a month you can access all of our content, including Premium articles.
Subscribe