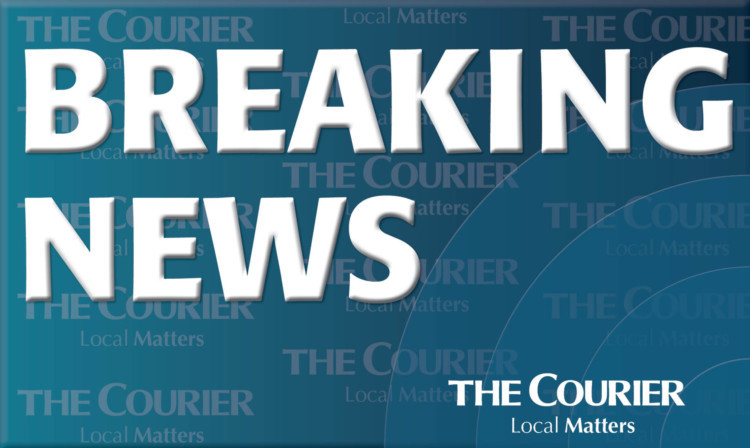 Around 30 protestors chanting 'Save Fife Schools' gathered outside Fife House in Glenrothes this morning ahead of Fife Council Executive Committee's crunch meeting to decide upon the closure of up to six Fife primary schools.
The start of the meeting in the Council Chambers on the sixth floor of Fife House was delayed by 10 minutes to allow the large numbers of parents – mainly from Tanshall and Crombie areas – to get into the public gallery.
The recommendation before councillors was to close Rathillet, New Gilston, Dunino, Tanshall, and Wellwood primaries.
A new recommendation was proposed to close Crombie but to re-zone with Limekilns instead of Cairneyhill.
A lengthy meeting was anticipated as education officials gave an overview of the rationale for the school estates review and Fife Council leader Councillor Alex Rowley proposed discussing each proposal in turn.THE DECISIONS Rathillet CLOSED New Gilston CLOSED Dunino CLOSED Tanshall CLOSED Wellwood CLOSED Crombie NEW CONSULTATIONNot surprisingly Rathillet (already empty) and New Gilston primaries were nodded through for closure. The catchment will be rezoned with Balmerino and Largoward primaries respectively.
However, the proposed closure of Dunino and rezoning with Kingsbarns proved more controversial.
Doubts were classed by some SNP councillors over the ability of children to travel up to 11 miles to reach Kingsbarns.Follow updates from Mike Alexander on TwitterHowever, council officials said the closure of Dunino would safeguard the rural school at Kingsbarns.
The vote to close Dunino went to a roll call vote with 14 councillors voting in favour of closure and six against.
After lengthy debate, the motion that Tanshall Primary close in August 2014 was approved by 14 votes to 6.
There were cries of "that vote was a joke" as angry Tanshall campaigners walked out from the public gallery en masse.
Councillors went on to agree to launch a new consultation proposing the closure of Crombie Primary in west Fife in October.
The proposed rezoning will incorporate Limekilns Primary instead of the originally proposed Cairneyhill Primary.
Put to the vote, the motion to back a new consultation was approved again by 14 votes to six.
Moving on to the final school, Wellwood Primary, councillors heard that opponents believed the proposed closure was premature and did not consider the social or educational ties to the area.
Community impact and the impact of pupils going from a small to much larger school had been raised.
The longer term need for school places if new housing developments go ahead had also been raised.
But it was not the view of education officials that this should delay the process to close Wellwood in August.
Officials said there were 1200 surplus primary places in the Dunfermline area.
Wellwood also failed to meet school building standards set by Fife Council with its condition rated 'C'.
A new build school was being proposed as part of a future housing development, and more information on timescale was now available, councillors were told.
Put to the vote, the motion to close Wellwood Primary and re-zone McLean Primary was approved by 13 votes to six.
An SNP amendment not to proceed with this process was unsuccessful.Liberal Democrat councillor Joe Rosiak abstained.
For more on this story pick up a copy of The Courier on Wednesday